Asim Azhar faces body shaming over recent concert photos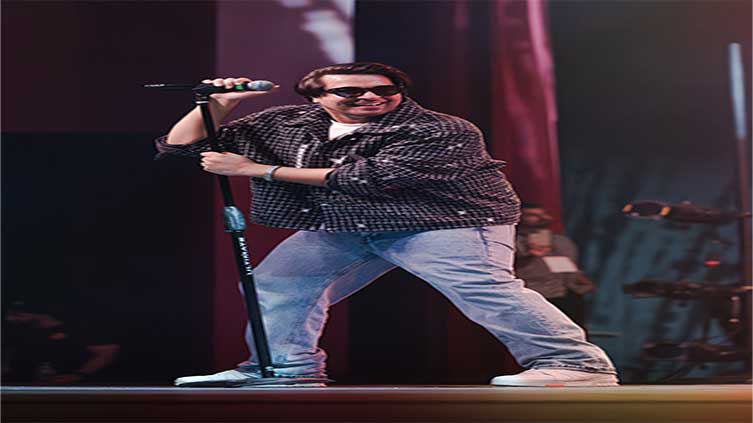 Entertainment
The trend of body shaming celebrities is prevailing despite many campaigns to eradicate it
LAHORE (Web Desk) - Singer Asim Azhar faced body shaming from fans after sharing concert photos.
Eminent singer Asim Azhar, currently residing in America, shared a picture of him during a concert on his social media account, the singer appeared healthier than usual in the said picture.
After sharing the picture, Asim Azhar had to face body shaming from fans. One social media user commented that Asim Azhar might be trying to break Adnan Sami's record, whereas another user advised the singer to join gym.
The trend of body shaming celebrities is prevailing despite many campaigns to eradicate such thoughts, however previously many celebrities received criticism by their admirers after sharing moments where they appear to be obese or to put on weight as compared to their normal physique.