Asim Azhar delighted by his song being shared by Imran Khan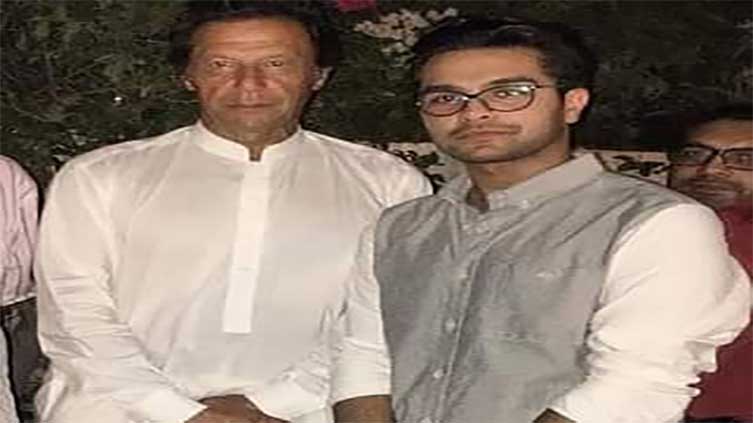 Entertainment
The video showcased clips of women participating in the May 9 protests against the arrest of Imran
LAHORE (Web Desk) – Eminent singer Asim Azhar expressed his delight over his song being used by the Pakistan Tehreek-e-Insaf's (PTI) motivational video to support female leader's defiance against the government. The video was shared by Imran Khan which multiplies the singer's joy.
The video, shared by PTI Chairman Imran Khan on Twitter, featured an edited version of Asim Azhar's original soundtrack (OST) of the drama serial Sinf-e-Aahan. The video showcased clips of women participating in the May 9 protests against the arrest of their leader.
Asim Azhar was thrilled by the recognition and mentioned that he had written and sung the song "with all my heart." He considered it an honour to have his song shared by Imran Khan, whom he referred to as "kaptaan,", the PTI chairman dedicated it to all the women standing up for Pakistan.
The drama serial Sinf-e-Aahan was produced by Pakistani military media wing Inter-Services Public Relations (ISPR), in collaboration with private production companies. The storyline revolves around the endeavours of seven determined young women who joined the Pakistan Army due to their strong resolve and passion to serve the country.