The fans of actor Latif Kapaddia are celebrating his 21st death anniversary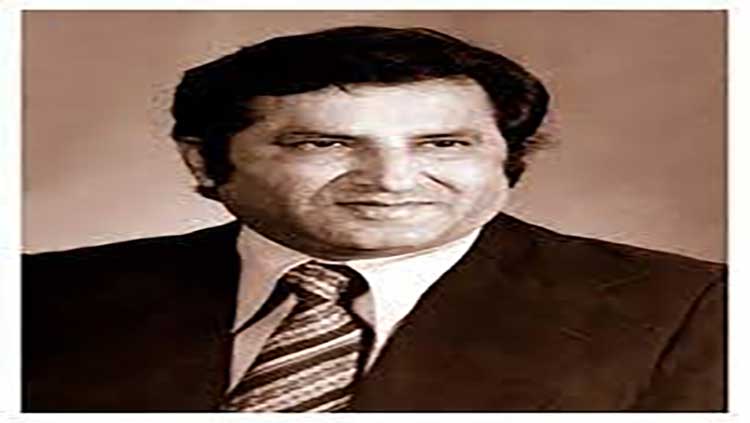 Entertainment
The fans of actor Latif Kapaddia are celebrating his 21st death anniversary
LAHORE (Web Desk) – It's been 21 years since actor Latif Kapaddia left this world. Latif Kapaddia was born on March 27th, 1934, at the city of Nasik in British India. After partition Mr. Kappadia migrated to Pakistan
Basically, he was associated with banking sector but he was very fond of acting. Back in 1950's when theatre industry was on its peak, he played some extra ordinary roles that imprinted his actions on the hearts of his fans.
Latif Kapaddia got associated with PTV in 1960's and was renowned as a seasoned actor due to his outstanding acting skills.
His first drama to be released was "Sheeshay Ka Admi" in 1967. Later on, he showcased his skills in Baarish, Fifty-Fifty, Nadaan Nadia, and Shikast-e-Arzu.
Mr. Kappadia was awarded Pride of Performance award on March 23rd, 2001, due to his stellar performances. Latif kapaddia died on March 29th, 2002, in the age of 68 years.