Ali Zafar shares his version of 'Faslon ko Takalluf' as Ramazan gift to fans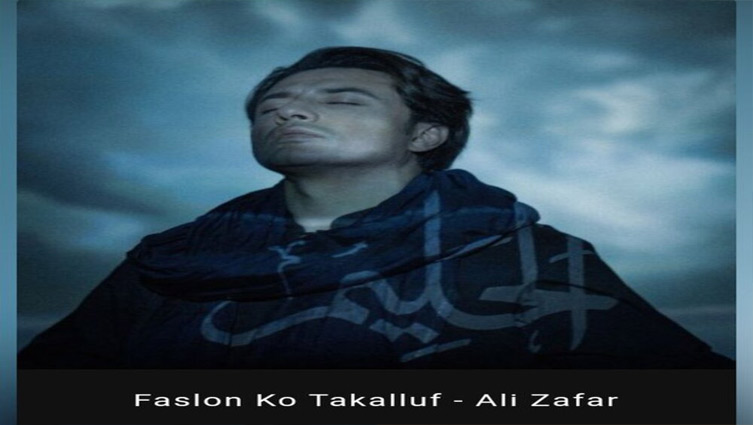 Entertainment
I'm humbled to share with you my rendition of "Fasilon ko Takalluf."
LAHORE (Dunya News) – On the occasion of Ramazan, renowned Pakistani singer and actor Ali Zafar shared his own version of 'Faslon ko Takalluf' as a gift to the fans.
Taking to his Instagram, the singer shared the video along with a caption stating, "Assalamu Alaikum, friends (May peace be upon you). The holy month of fasting and cleansing our mind, body, and soul is here. The opportunity to connect and reconnect on a deeper level with our Creator is here.
I'm humbled to share with you my rendition of "Faslon ko Takalluf," a naat t'hat not just brings nostalgia but also speaks to the spiritual beauty of visiting Mecca and Madina. This piece is close to my heart because I've been lucky enough to experience the transformative power of those holy lands firsthand. It can only be felt and no words can ever express those feelings. I am sure those who have been can relate to it.
Stepping foot in those sacred places is like feeling the weight of the world lifted off your shoulders. It's a reminder that we're all pilgrims on a greater journey, seeking something far beyond ourselves. I hope this rendition brings you a reminder or the same sense of inspiration and reverence that it brings me."
The video has also been shared on other streaming platforms like YouTube.