Mahira Khan expresses disgust over Zaman Park operation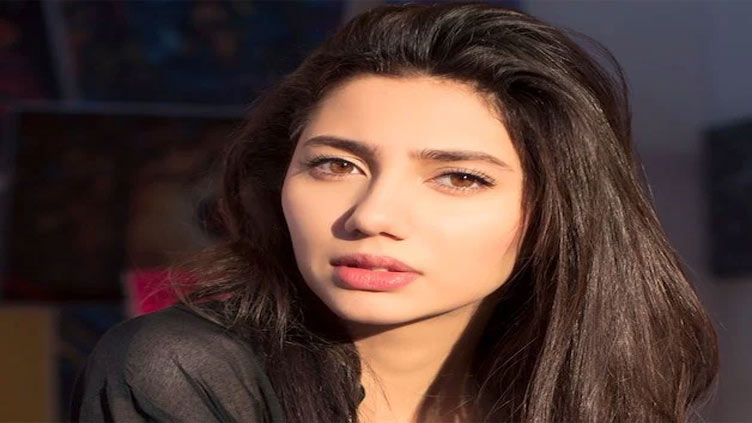 Entertainment
Many are claiming that the operation was against court orders and unjustified.
LAHORE (Web Desk) - Actress Mahira Khan showed utter irritation and was extremely upset after Punjab Police forcefully entered into Pakistan Tehreek-e-Insaf (PTI) Chairman Imran Khan's Zaman Park residence in Lahore during an operation on Saturday.
Soon after the party's chairman went on his way to Islamabad for a hearing at a trial court, the police invaded his house claiming to resume their operation, raiding Khan's residence, and recovering several weapons from the site.
Many are claiming in this regard that the operation was against court orders and unjustified, but the police have maintained that they had a valid warrant to search the place for investigation, claiming to arrest the offenders who were involved in thwarting the law during the March 14 operation.
Journalist Murtaza Ali Shah shared a video showing how the police made their way into the PTI chief's residence using heavy machinery and wrecked the entrance of Khan's residence.
Mahira Khan shared her stance on the incident. Showing her disgust, the actress wrote "How the hell is this justified? This is insanity."
— Mahira Khan (@TheMahiraKhan) March 18, 2023
The Zaman Park has been under the scrutiny recently as the police first reached there on March 14 to arrest the PTI chief in the Toshakhana case but went in vain due to their battle with the PTI workers that went on for hours before they finally pulled back due to the Pakistan Super League and Lahore High Court orders.