Showbiz star slams govt for increasing petrol price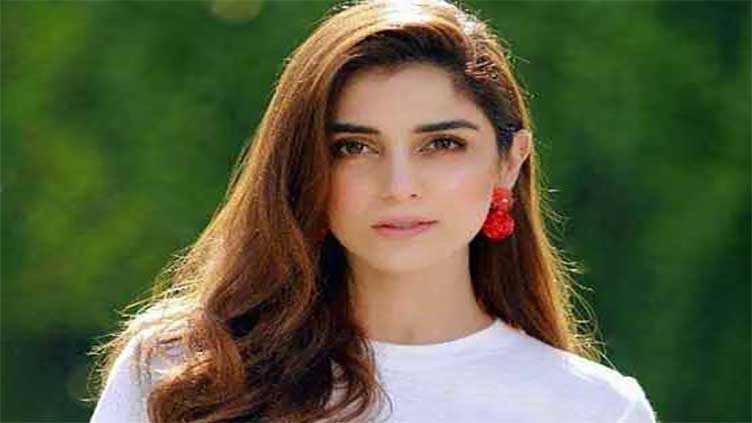 Entertainment
Showbiz star slams govt for increasing petrol price
KARACHI (Web Desk) – Pakistani showbiz star Maya Ali slammed the Pakistan democratic movement's (PDM) government for increasing petrol prices.
Showbiz star shared the screenshot of news on her instagram story and mentioning Prime Minister Shehbaz Sharif, she said, "Take our life once, this is ridiculous and it's getting out of control".
These remarks came after government increased the petrol price by Rs5, the new petrol price was Rs272 per liter that increased the suffering of public and was causing severe inflation.