Pakistani singer Arooj Aftab performs at 2023 Grammys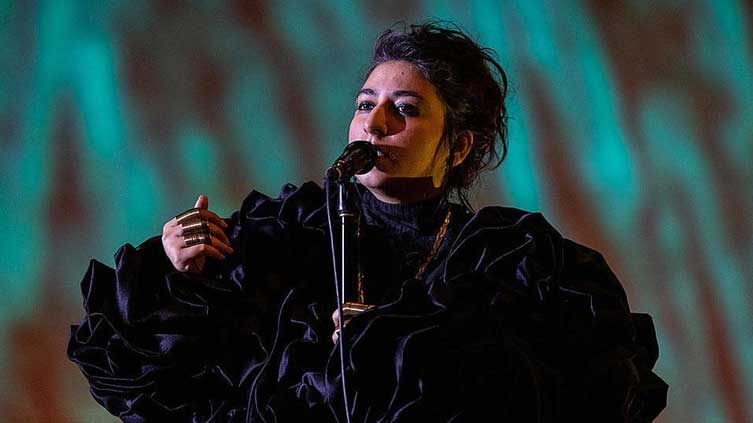 Entertainment
Pakistani singer Arooj Aftab performs at 2023 Grammys
LOS ANGELES (Web Desk) – Arooj Aftab, a Pakistani singer, performed her song "Udhero Na" at the 2023 Grammy Awards held in Los Angeles.
— Recording Academy / GRAMMYs (@RecordingAcad) February 5, 2023
Aftab was nominated in the Best Global Music Performance category for the same song, along with Anoushka Shankar, but ultimately did not win the award. Wouter Kellerman, Zakes Bantwini & Nomcebo Zikode were the winners in this category. Despite not winning the award, Aftab took the stage with Shankar and performed the song in front of a star-studded audience.
The singer, who made history last year by becoming the first Pakistani to win a Grammy, managed to secure the nomination in November. While expressing her excitement about Udhero Na bagging a nod, she had said, "Oh my God! Udhero Na has been nominated for a Grammy. Congratulations to me and to Anoushka Shankar, Maeve Gilchrist and Nadje Noordhuis."
Meanwhile, Beyonce broke the record for the most Grammy wins by any artist with her 32nd prize, surpassing the late Georg Solti.