'I can't be bullied', says Sarwat Gilani to online trolls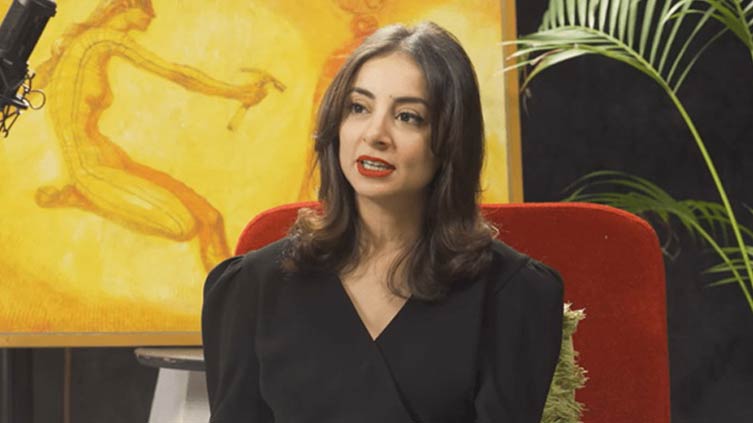 Entertainment
'I can't be bullied', says Sarwat Gilani to online trolls
LAHORE (Web Desk) – In the entertainment industry, celebrities have often spoken out about the harmful effects of online trolling on their mental health. Following in the footsteps of Syeda Tuba, Saboor Aly, Anoushey Ashraf, and others, Sarwat Gilani has urged fans to be more understanding and to resist the urge to spread negativity online.
During an appearance on Frieha Altaf's podcast, Gilani shared how celebrities can be impacted by negative comments and the complexities they face as a result. She emphasised the importance of focusing on positivity and speaking out against online hate.
Gilani compared the issue to the recent criticism faced by Prince Harry and Megan Markle, and expressed how virtual hate can be extremely damaging, leading to depression and insecurity. She personally stated that she refuses to be bullied and that just because someone has internet access and a keyboard, it does not give them the right to put others down.
"I am the bully, I can't be bullied. I will be a bully to people who are bullying me, always. I'm never a bully with weak or meek people. I feel that just because you have an internet connection and a keyboard, it does not give you the entitlement to put people down," she said.
The "Churails" actor pointed out that it is a cultural issue to focus on the negative rather than highlighting the positive. She suggested that this behavior is a result of people not being happy in their own lives, and that they judge and bring others down to feel better about themselves.
Gilani also highlighted the lack of effort people put into their judgments and how this was evident during the promotion of her Cannes-winning film "Joyland". She concluded by urging people to look within themselves and resist negativity, rather than spreading it.