Maria Wasti breaks silence on her leaked photos controversy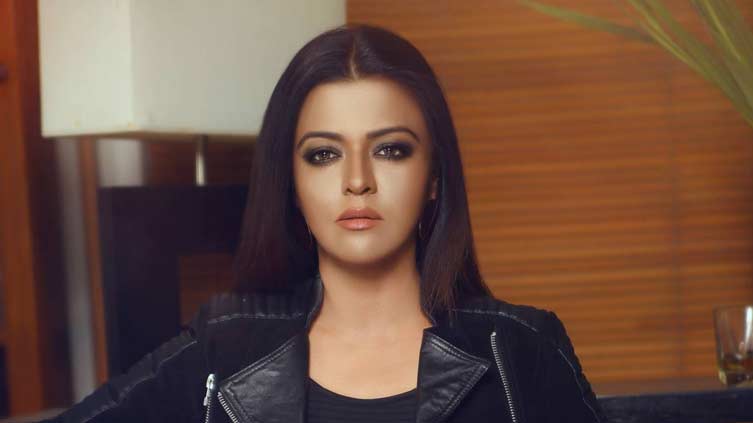 Entertainment
Maria Wasti breaks silence on her leaked photos controversy
LAHORE (Web Desk) – Actor Maria Wasti recently opened up about the controversy surrounding leaked personal photos of her, saying that one of her friends leaked them.
A few years back, some pictures of Pakistani actors, Ayesha Omar and Maria Wasti went viral, for which the two were severely criticized by the masses.
The actor recently appeared in an interview where she addressed the controversy, which happened years ago. She expressed disappointment with the criticism she received, but also defended her right to choose what she wears.
Maria said, "Now, one can't even go to the beach, also, those were our personal pictures, it happened years ago when nobody was aware of the privacy settings and those pictures were leaked by Ayesha Omar's friends.
She added, "We wore such clothes because it's our life, and we have a choice what to wear and what not to wear, I received criticism, and I was obviously not happy about it."
Maria Wasti has made a name for herself in the Pakistani entertainment industry with her performances in hit dramas such as "Kallo", "Neend", "Ashiyana", and "Buri Aurat".