Kaifi Khalil tops local music charts on Spotify with 19 million streams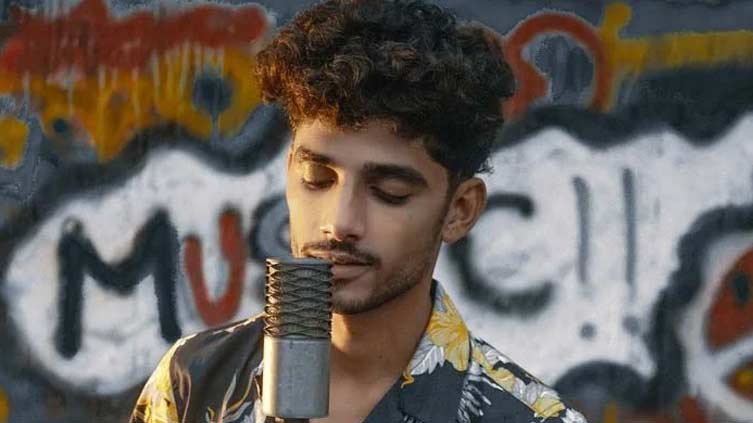 Entertainment
Kaifi Khalil tops local music charts on Spotify with 19 million streams
LAHORE (Web Desk) – Budding singer Kaifi Khalil has gained immense popularity with his hit song "Kahani Suno 2.0". This song has been streamed over 19 million times on Spotify, which has helped him to reach the top of local music charts. His hit song has been able to capture people s hearts and it s a great accomplishment for the artist to reach such a high number of streams on a music streaming platform like Spotify.
Spotify is a music streaming platform that has helped many artists like Kaifi Khalil to gain visibility and reach a wider audience. With the help of platforms like Spotify, he has seen a significant increase in streams of his music, specifically a 97% increase in just the past month. His popularity has grown even more after his appearance in "Coke Studio season 14" where he performed alongside Eva B and Wahab Bugti in the song "Kana Yaari".
As an emerging artist, Kaifi joined Spotify for Artists feature on the app to get better visibility and with the insane skills he possess, he has made his way to heights. He has performed at several cities in Pakistan and wherever he goes, he gets flooded with praises.
His song is also very viral on different platforms of social media.