Michael Jackson being remembered on 13th death anniversary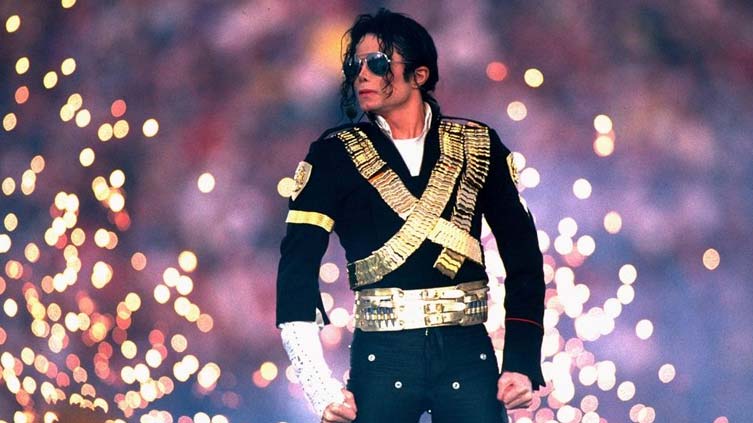 Entertainment
Hardly any singer in the world has become as famous as Michael Jackson.
LAHORE (Web Desk) - The King of Pop, Michael Jackson is being remembered on his 13th death anniversary on Saturday.
Born in Gary, Chicago, on August 29, 1958 - Michael was the eighth of ten children in the Jackson family, a working-class African-American family.
Michael is considered a legend whose style and choice of music have inspired music artists across generations. His contribution to the field of music, fashion, and dance have been immense.
In 1964, the worldwide acclaimed star joined the band Jackson Brothers which was formed by his father comprising his four brothers and him.
In 1965, Jackson was made the lead vocalist of his band and the band was renamed Jackson 5 .
Jackson is credited to transform the landscape of pop music and culture manifolds over the years.
The late singer set numerous world records, including awards and titles.
The legend has 23 Guinness World Records, 40 Billboard Awards, 26 American Music Awards, 13 Grammys, and a plethora of other awards against his name.
Hardly any singer in the world has become as famous as Michael Jackson.
Moreover, the singer happens to be the first black artist to air on MTV for his music video 'Billie Jean'. He remained a star even at the time of his death.
Michael Jackson, in March 2009 announced a series of comeback concerts named "This is it".
However, the announcement garnered record-breaking sales with over one million tickets being sold within two hours.
Less than three weeks before the concerts, on June 25, Michael Jackson died of a cardiac arrest which was caused by an overdose of propofol.
His fans placed flowers on his Hollywood Walk of Fame star on the day of his death and over 31 million people watched the live streaming of his memorial service on 7th July 2009- considered one of the most-watched events back then.