Style from Cannes Film Festival 2022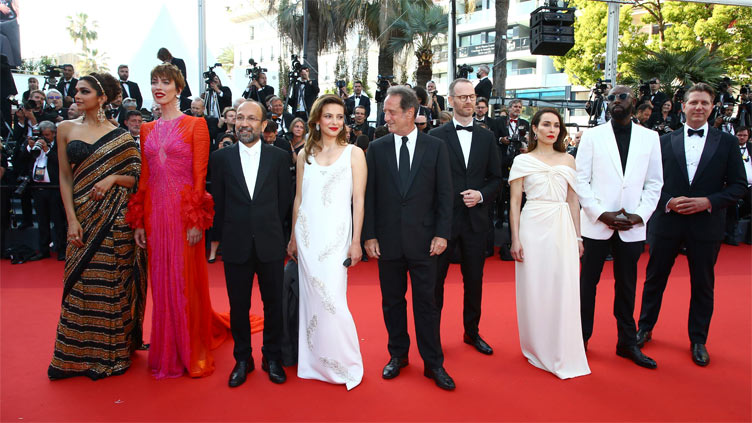 Entertainment
Style from Cannes Film Festival 2022
(Web Desk) - The 75th Cannes Film Festival is finally here. Since its advent in 1946, Cannes has always been one of the most highly anticipated industry events of the year. There s no doubt that the excitement surrounding this festival has much to do with witnessing the best in cinema, but we also must acknowledge that over these next 12 days, the world of fashion will have a moment to shine too.
Here are some glimpses of celebrities at 75th Cannes Film Festival 2022.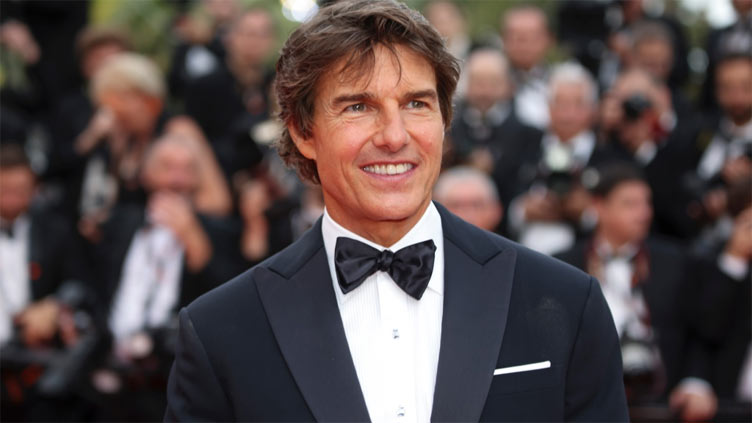 Tom Cruise hits the Cannes red carpet.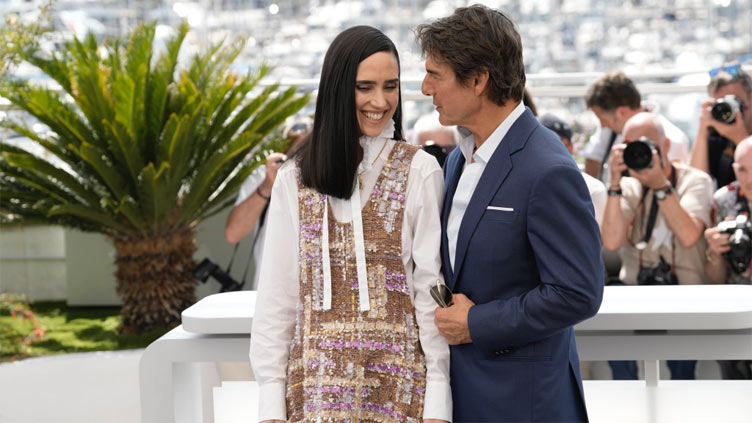 Jennifer Connelly and Tom Cruise attend the photo call for "Top Gun: Maverick" at the 75th Cannes Film Festival.
Jury members Rebecca Hall and Deepika Padukone arrive at the Cannes Film Festival opening ceremony and premiere of Michel Hazanavicius' zombie comedy "Final Cut."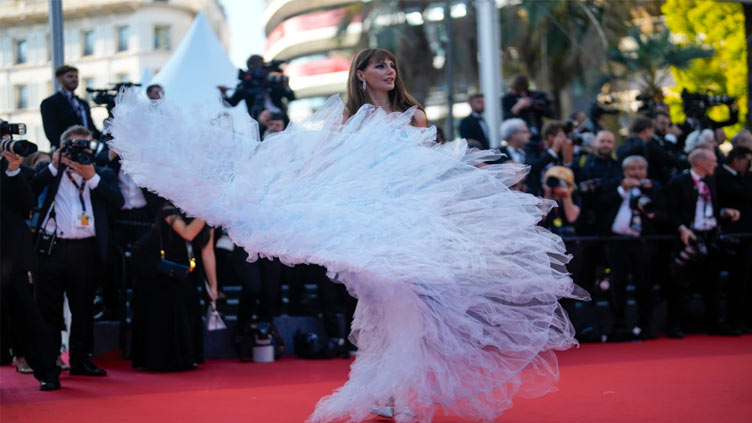 Frederique Bel makes a grand entrance at the Cannes opening ceremony.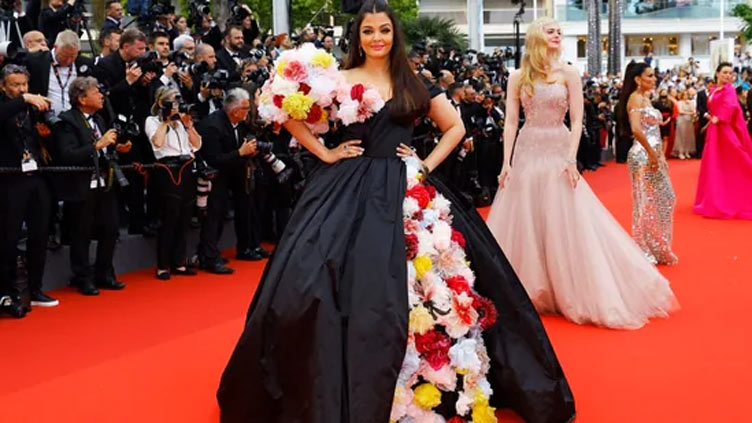 Aishwarya Rai poses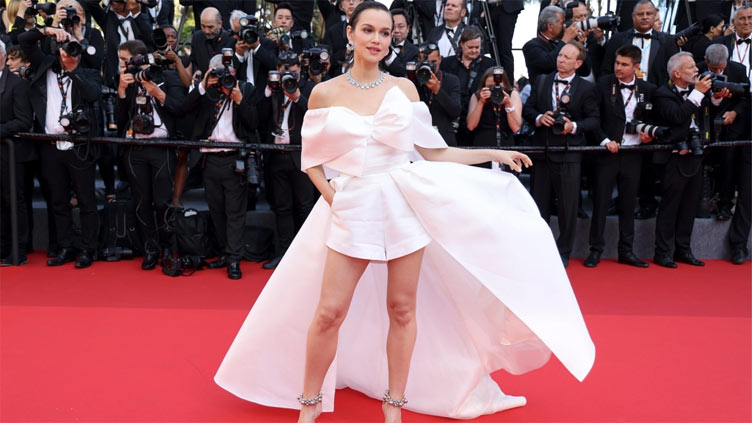 Emilia Schule wears an elevated romper at the Cannes Film Festival.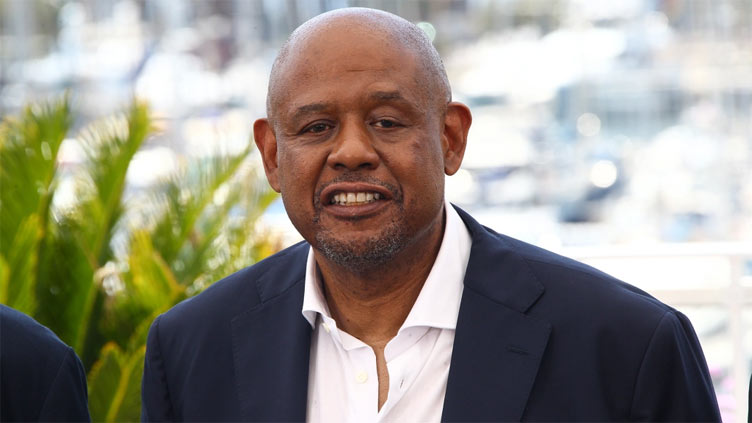 Forest Whitaker is receives an honorary Palme d'Or at the 75th Cannes Film Festival.