Published On 20 May,2021 02:04 pm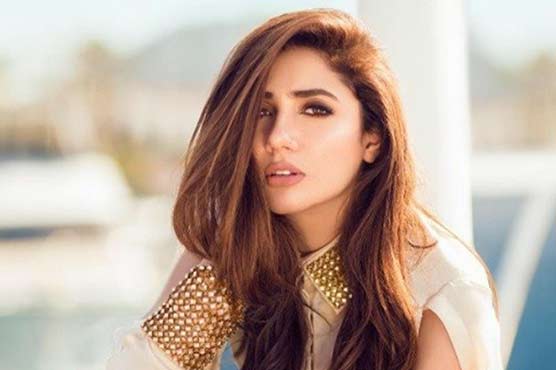 Mahira Khan speaks in support of Palestine
Islamabad (Online): Globally famed Pakistani star Mahira Khan has recently raised her voice in favor of the innocent Palestinians who are facing severe Israeli illegal and illegitimate one sided aggression.

Mahira shared a post on Instagram and said, "If we remain silent, there is blood on our hands too." The actress shared a picture of Palestine's flag, merged with 'heart emoticon'.
---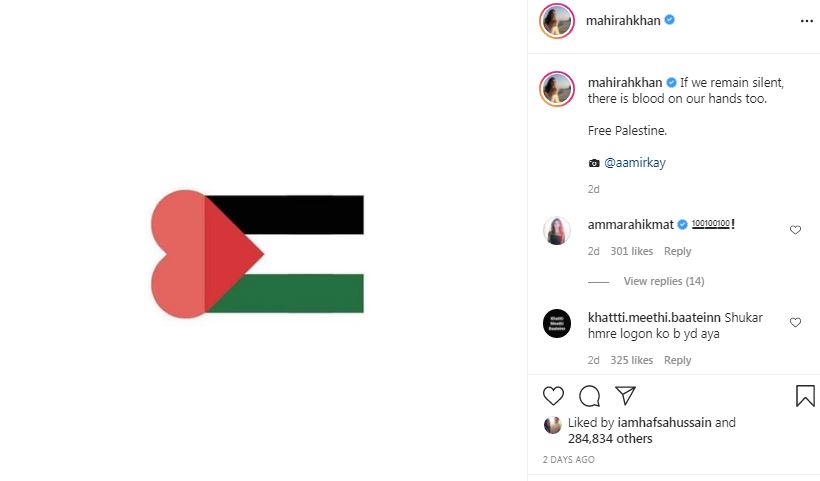 ---
Mahira Khan also took part in the protest organised by the Pakistani celebrities against Israel.
---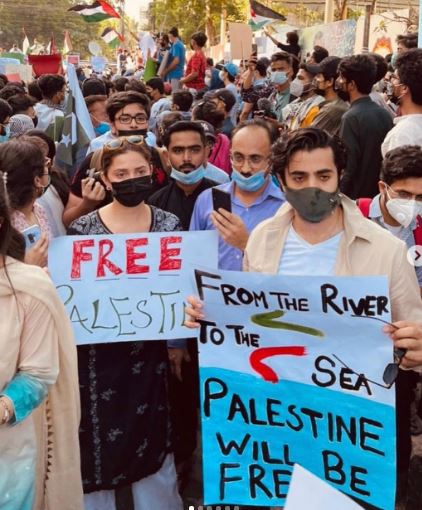 ---
The death toll of Palestinians killed by Israeli forces since the start of the offensive on the Gaza Strip has risen to 227, including 63 children and 36 women, according to the Palestinian Health Ministry.

At least 227 Palestinians, including 63 children, have been killed in Gaza since the attacks began. About 1,500 Palestinians have been wounded. Twelve people in Israel have died, including two children, while at least 300 have been wounded.

Amid no sign of abating and truce efforts apparently stalled, Palestinians across Israel and the occupied territories went on strike in a rare collective action against Israel's policies.

The general strike and expected protests could further widen the conflict after a spasm of communal violence in Israel and protests across the occupied West Bank last week.