Famous poet Jaun Elia remembered on 18th death anniversary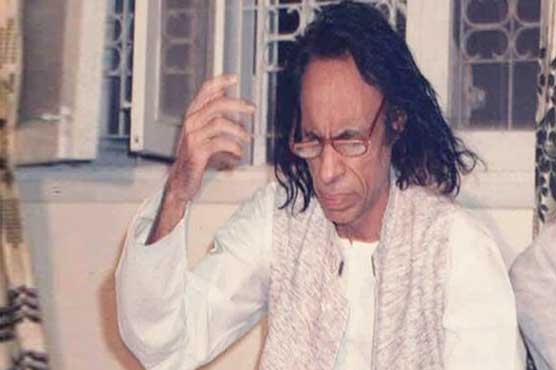 Famous poet Jaun Elia remembered on 18th death anniversary
LAHORE (Dunya News) - Eminent Urdu poet, scholar and philosopher Jaun Elia is being remembered on his 18th death anniversary today (Sunday).
He was born on 14 December, 1931. He started writing poetry at the age of 8 but published his first collection, Shayad, when he was 60.
His poetry collections included Sukhan Meri Udasee Hai, Zakham-e-Umeed, Mubada, Tumharey Aur Mere Darmiyan, Daricha Haye Kheyal and Qitaat.
Jaun Elia was died on 8 November 2002 in Karachi at the age of 70.