Last Updated On 28 April,2019 07:54 pm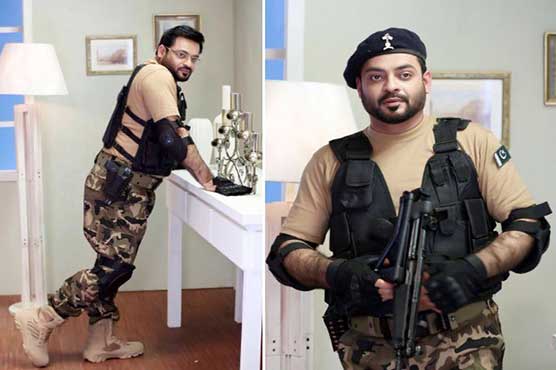 The movie is being produced by the eminent actor Ayub Khoso
(Web Desk) – Aamir Liaquat has now entered the film arena with his first movie on the subject of Kashmiri freedom struggle.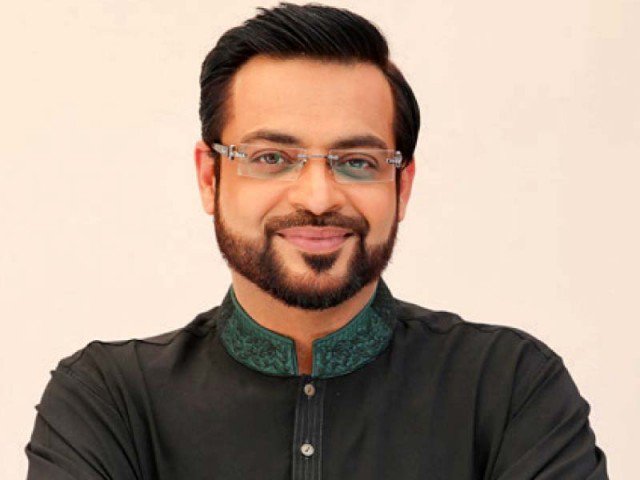 According to an interview on a local media channel, Aamir Liaquat revealed him doing the role of 'Burhan Wani' in his debut film.
Burhan Muzaffar Wani is the hero of Kashmir struggle in IOK who exposed Indian atrocities in the valley through his social media posts, he was killed by Indian forces Bemdoora-Kokernag in Anantnag district.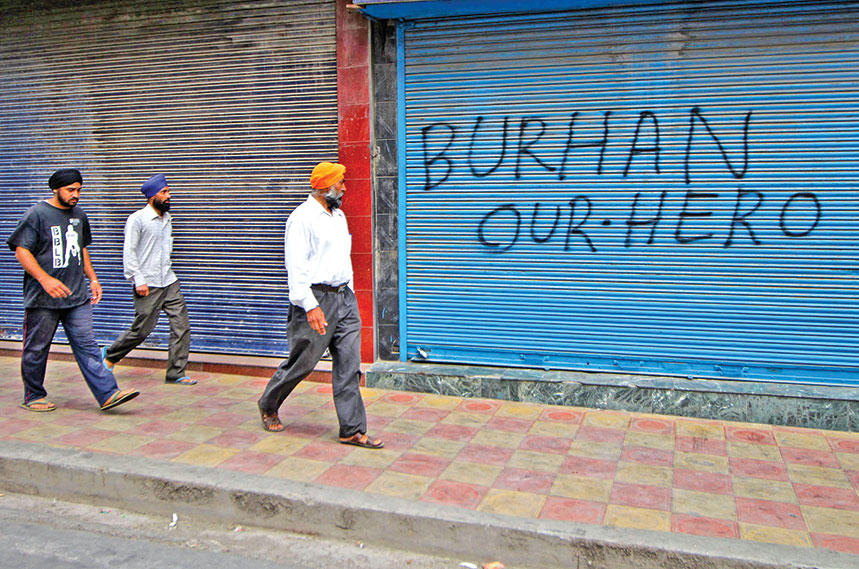 Revealing details about the movie Aamir liaquat said, 'The movie is based on Burhan Wani shaheed and I am Burhan Wani in the movie.'
On the question of whether Aamir Liaquat is the hero, he stated.
'Burhan wani is the hero, I cannot call myself hero, he is the hero of the Kashmiri nation,' he added.
The firebrand televangelist and politician, Aamir Liaquat was also previousely seen in a video song in Ramadan 2016 playing an army officer who lays his life for Pakistan.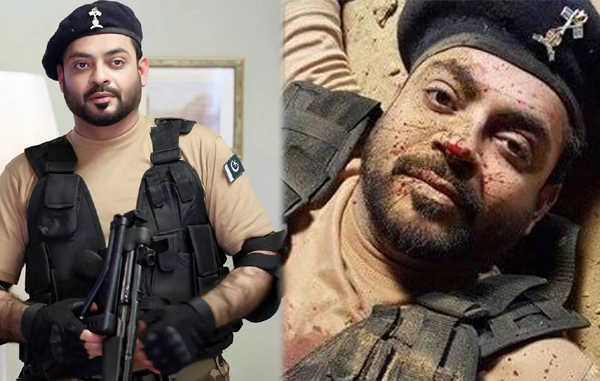 The movie is being produced by the eminent actor Ayub Khoso.