Pakistani films to grace Tasveer South Asian Film Festival in America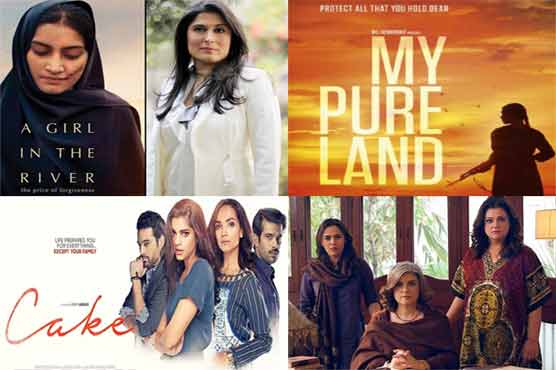 A country is focused annually and its culture is portrayed; this year belongs to Pakistan.
(Web Desk) – "Tasveer South Asian Film Festival" (TSAFF) has kicked off in America. This year proved lucky for entertainment industry as a number of Pakistani films will be presented in this festival which has a big number of international audience. In the festival, a specific country is focused annually and its culture is portrayed through locally-produced films and pictures. TSAFF 2018 started with Oscar-winning Sharmeen Obaid Chinoy's film "A Girl in the River: The Price of Forgiveness". She also delivered a speech in the introductory session.
ALSO READ: 2018 to be great year for Pakistan film industry: Hamza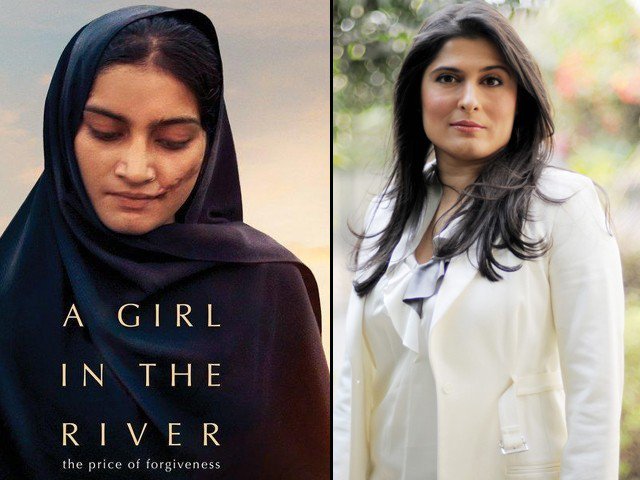 Theme of this year festival is "Know Me". Some of the acclaimed films which will be shown are as follow.
Film "Cake" a masterpiece of Pakistan cinema has been given distinction this year. It will be shown on September 28 on Red Carpet. The producer of the film Asim Abbasi along with actresses Amina Sheikh and Sanam Saeed will attend the event. It will definitely be an honour for them.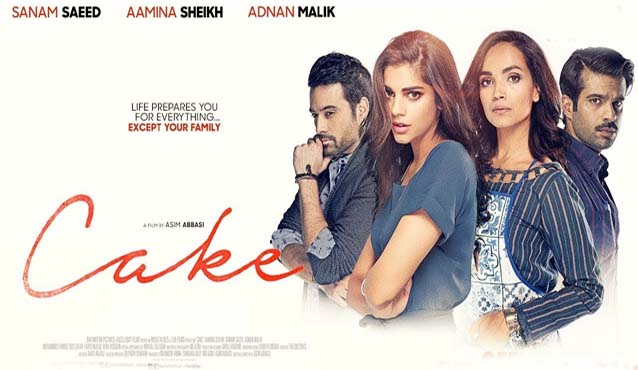 After this on September 29, Director Mehreen Jibar's film "Lala Begum" will be shown. She along with leading roles of the film Sonia Rehman and Mureena Khan will also be present during the presentation. Though this film has not been presented in Pakistani cinema houses, it has been shown in various film festivals.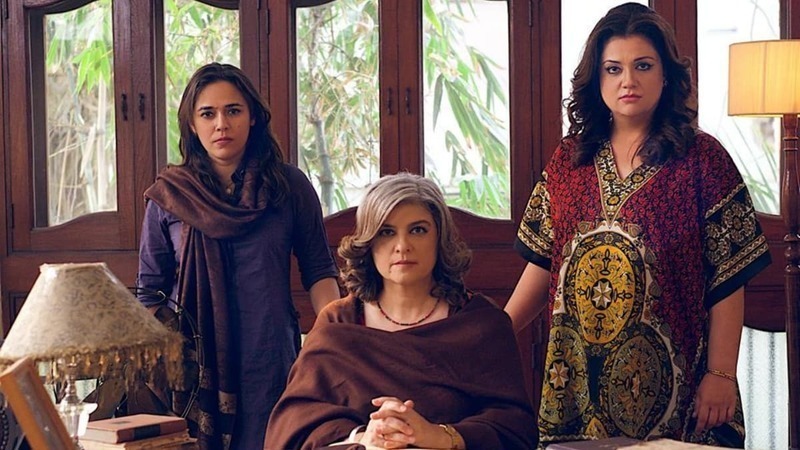 Other masterpieces of Pakistani film industry
Apart from them, other prominent films from Pakistan include Sharmeen Obaid Chenoy's "Look But With Love", Sarmad Masood's "My Pure Land", Ali Usama's film "Gorakh Dhanda" etc. Around 3000 people will take part in the festival where 60 films will make their time well spent. The festival will end with the Egyptian film "Patakha" and Music gala show.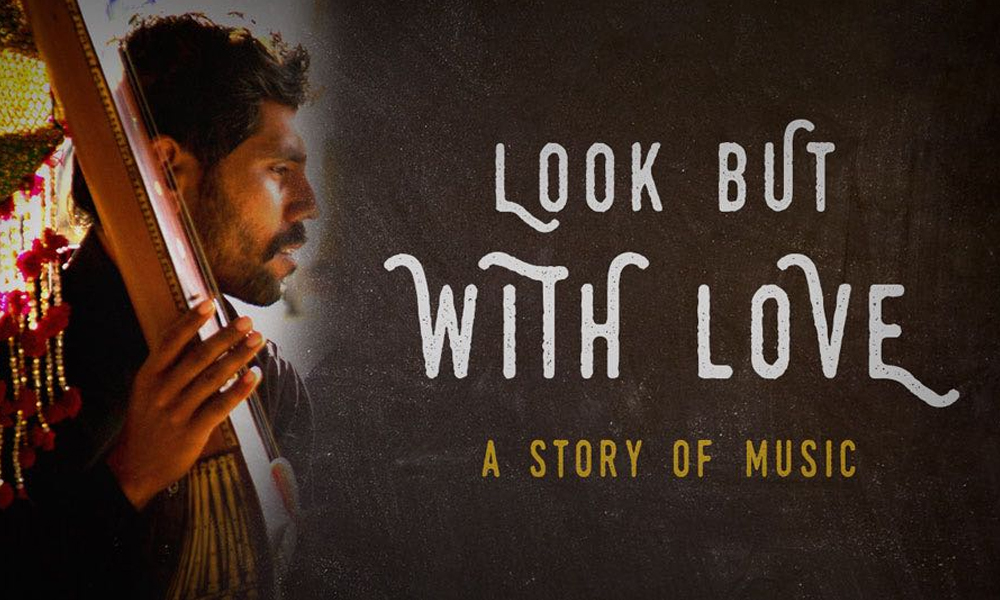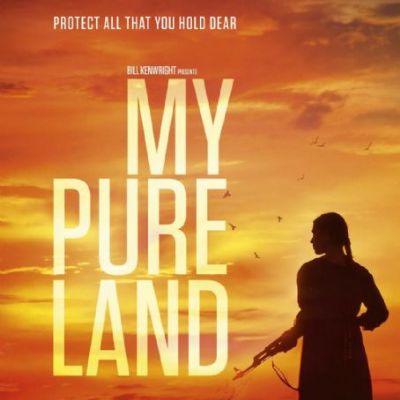 Representation of these films at the international level is evident of the fact Lollywood films are qualitative and can appease the international audience. Continuous production of qualitative films with the representation of social ills in them will help the national cinema gain prominence at the international level.
Source Roznama Dunya
Edited and translated by Junaid Ali Malik