Last Updated On 18 June,2018 08:35 pm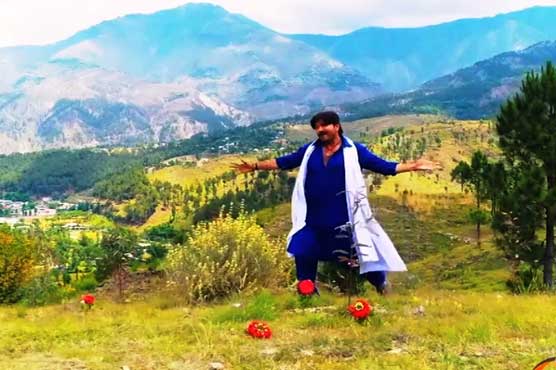 Filmmakers are confident that the films would mint good money also amuse the cinema goers
(Dunya News) This Eid, Four Pashto movies hit the KP cinema screens for the movie buffs of native language films. Ziddi O Badmash, Zindaan, Paidageer and Kashar Khan Lofar Day are released this eid, aiming to revive the Pashto cinema.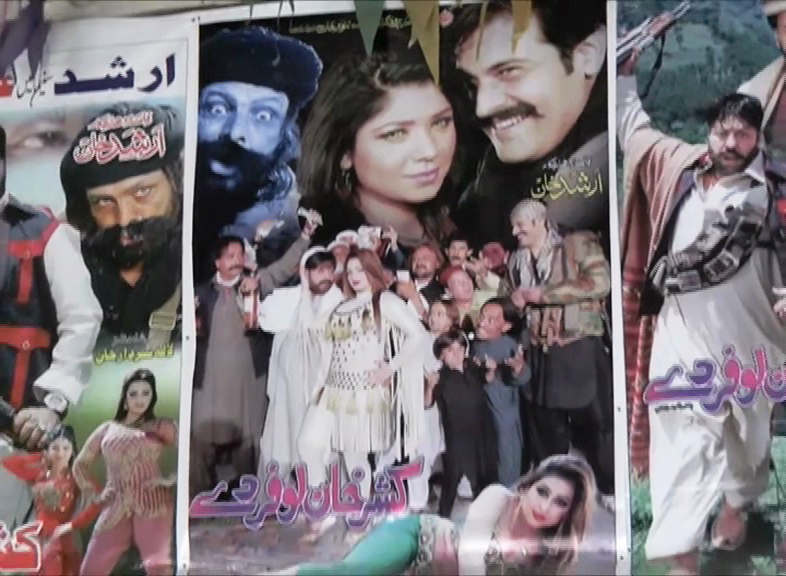 Photo: Screenshot
---
Filmmakers are confident that these films would succeed in minting good money also amuse the cinema goers.
The declining film industry in Peshawar is in a dire need of some grossing Pashto movies. Thees movies include a Shahid Khan and three Arbaz Khan Starrer movies.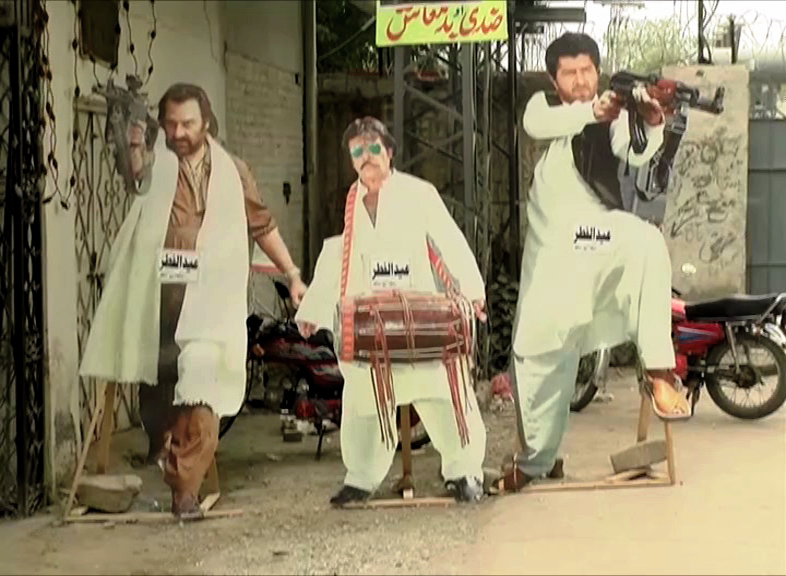 Photo: Screenshot
---
People in large numbers headed to the local cinemas to watch the Eid releases of their favourite stars.