Review: Allahyar and the Legend of Markhor will leave you mesmerised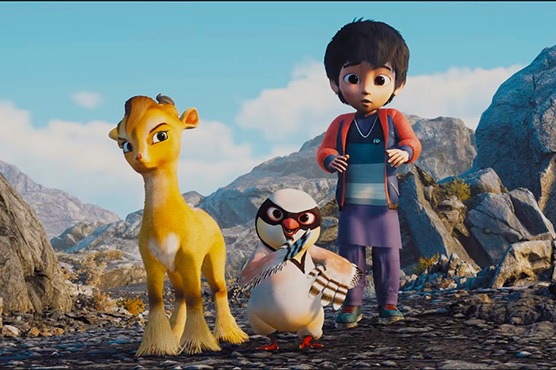 The movie would stir you into action, and would make you begin to care more not just about the nature, but also endangered animals. Photo: Trailer screengrab
The much anticipated Allahyar and the Legend of Markhor released on February 2 nationwide. Directed and written by Uzair Zaheer Khan, the movie is set on a journey of a young boy who embarks on a quest with a squad of endangered animals in Pakistan.
Produced by the 3rd World Studios, the story revolves around a nature-loving young school boy Allahyar, voiced by Anum Zaidi, who embarks on a journey and helps a markhor named Mehru (Natasha Humera Ejaz) reach home, while running away from an eccentric poacher and a hunter, Mani (Ali Noor) and his sidekick Uncle Bablu (Arieb Azhar).
The team behind this film deserves applause for picturing the scenic beauty of northern Pakistan with some remarkable connections to a small city life including local shops, houses and the like. With a spectacular visual quality, viewers feel connected to the animated characters through relatable facial expressions depicting their emotions.
The squad:
Besides Allahyar, who is the main character of the story, animators have marvelously built the story around other prominent animals characters that include Pakistan's national bird, national animal along with endangered species.
Mehru – a baby Markor, with a beautiful hair flick flowing at the front with her baby-corkscrewed horns makes her the most attractive little character in the squad.
---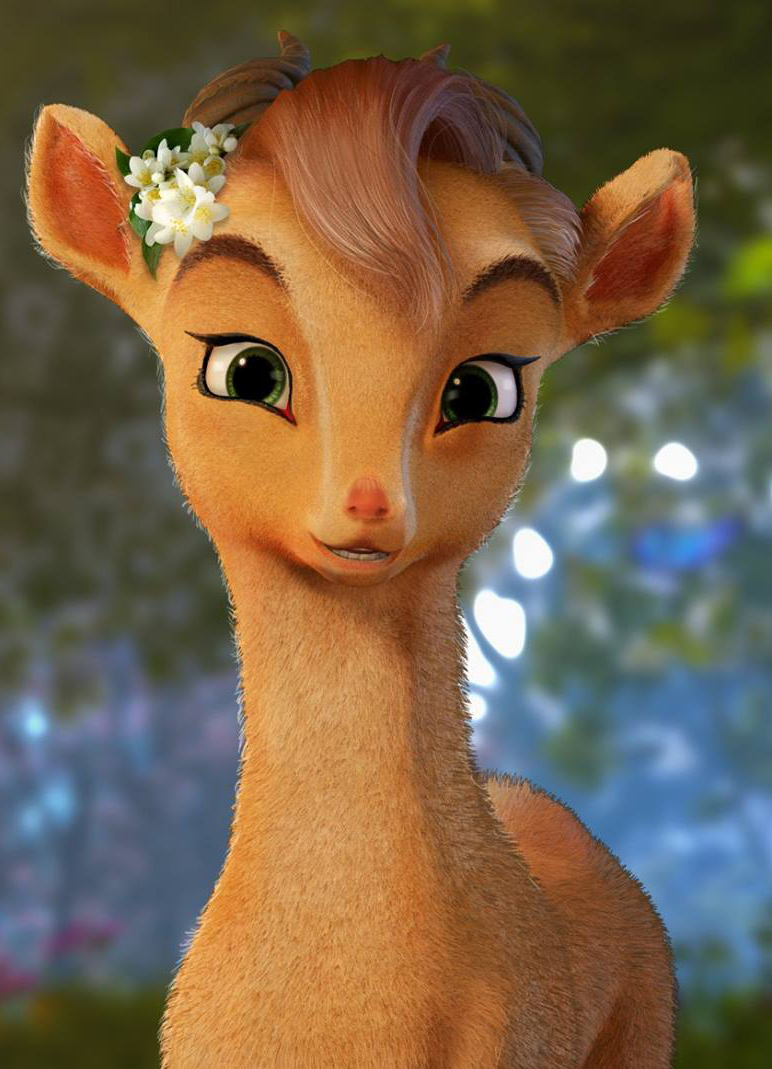 Mehru has some remarkable scenes in the film. Photo: Facebook
---
Hero, a funky, funny character is a chakor, that will undoubtedly capture many hearts with his quirky moves, hilarious Urdu-English phrases, and who has his own way of handling dangerous situations. Bringing the character to life was Azfar Jafri's voice over that left children giggling in the cinema.
---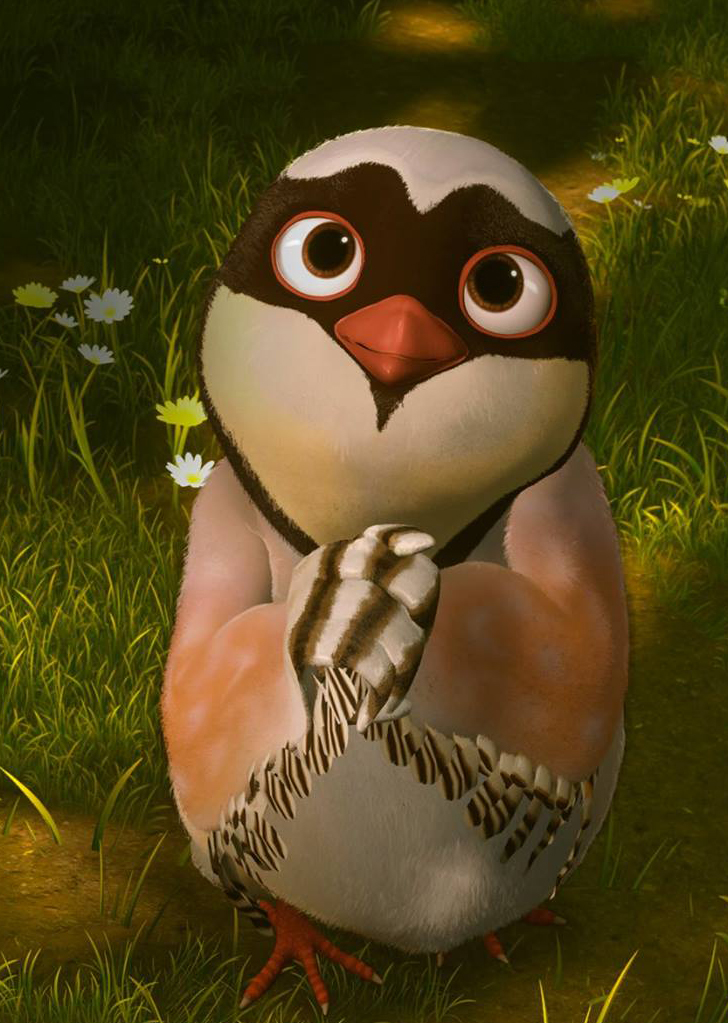 Hero, a Chakur was the star of comic scenes. Photo: Facebook

---
Chak'ku, a fuzzy snow leopard, is an angry but a cute leopard learning how to roar but instead ends up meow-ing adorably. Abdul Nabi Jamali's voice perfectly matched the expression of the little wild kitten.
---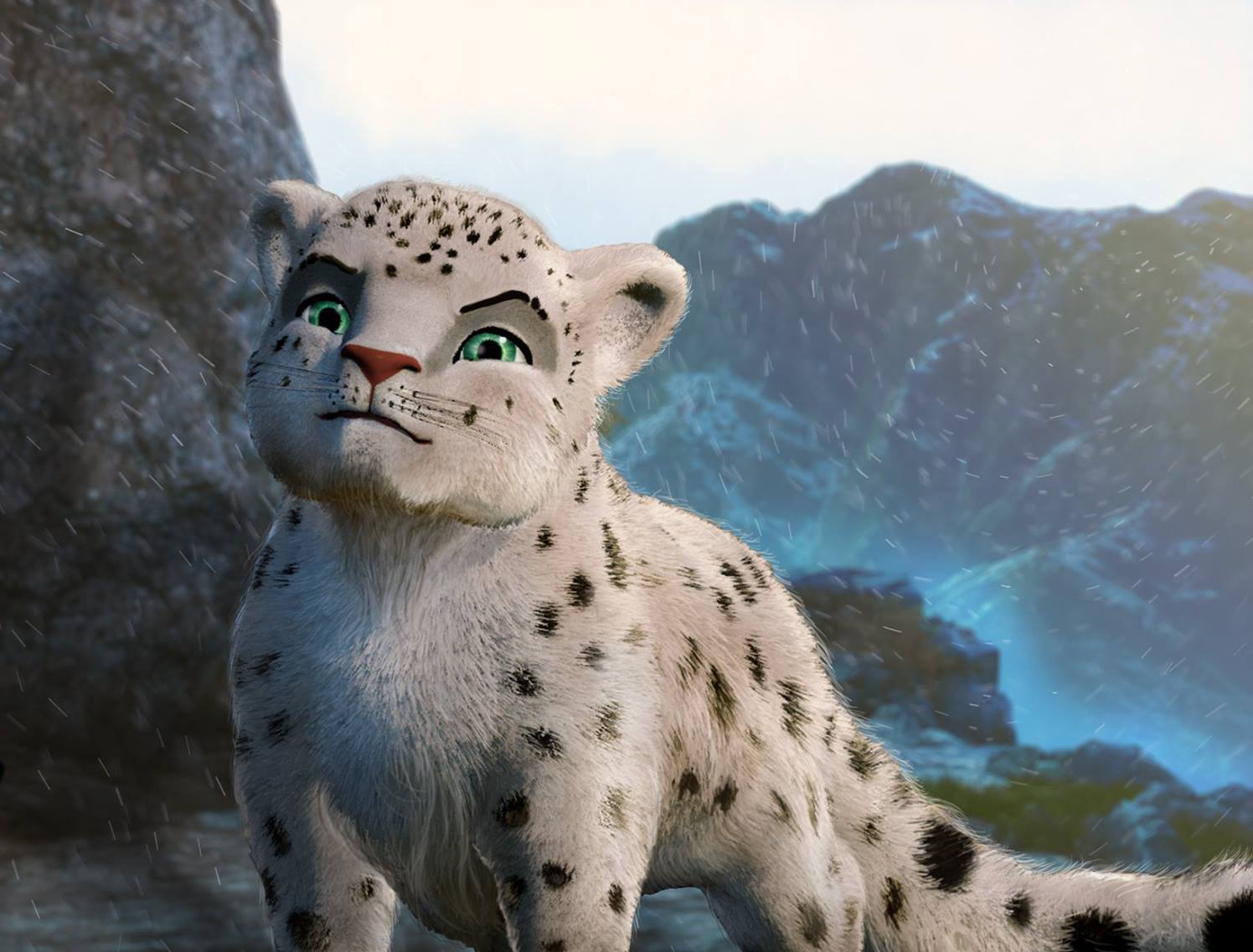 Chak'ku the little snow leopard cub will melt many hearts. Photo: Facebook

---
Besides the main characters, some remarkable negative characters were part of the story, including three scary wolves with the funniest of names.
Ali Noor's voiced-over character Mani is a poacher, whose story depicts how poachers have affected the population of rare animal species with their greed to capture rare endangered species.
Besides all the amazing animation, the film also did not fail to deliver some short yet amazing musical pieces. The most captivating score was Zohaib Hasan's famous 1982 track 'Muskuraye Ja' sung by Natasha Humera Ejaz. Coupled with beautiful animation, the song was perfect.
While the film was one of a kind aiming to raise awareness regarding our national endangered animals, there were a few drawbacks, which are worth a mention.
The repeated use of the phrase 'himmat-e-mardan, madad-e-khuda' in the animation was left un-interpretable for a young audience, considering it could be hard for a child to understand the meaning of the phrase. Allahyar's character seemed more of a supporting character than a main one, which is why the supporting characters of animals will be remembered more than the 8-year-old boy's character.
---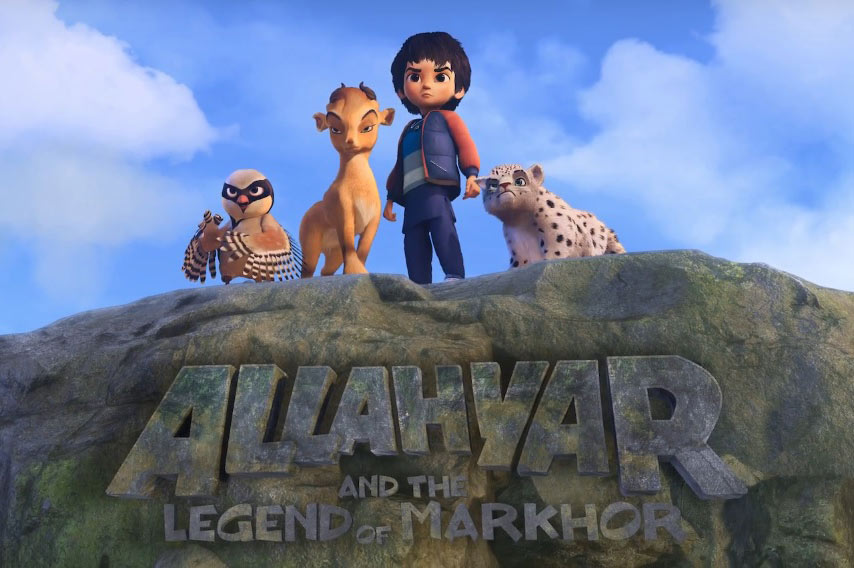 Allahyar and the Legend of Markhor has set a new bar for animation films in Pakistani cinema. Photo: 3rd World Studios

---
Animated film does not need fade out scenes and it should be in a flow, the blackouts were many and could not keep up with the perfect narration of the story.
Sponsor companies for the film should avoid using the film medium to promote their products blatantly, which makes it less about the film and more about the biscuits.
This film is one that needs not to be missed at all. Allahyar and Markhor is not just for the children but also for adults. It would stir you into action, and would make you begin to care more not just about the nature, but also endangered animals.
It was obvious why it will remain one of the most memorable stories for children for many years. This film has already set high standards in a country where the industry for feature-length animations is still evolving.
Here's hoping the entire team of Allahyar and the Legend of Markhor comes up with more adventurous animations.