Last Updated On 10 July,2017 10:07 pm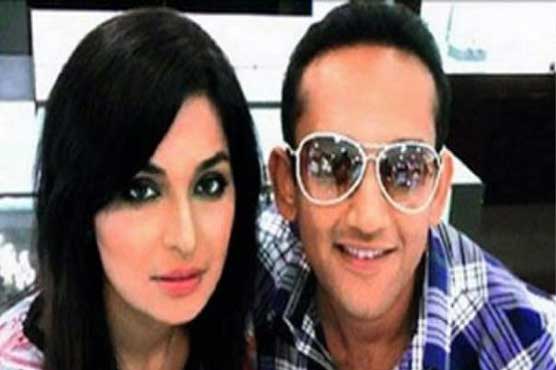 Meera's father revealed that she has already signed a nikkah with Captain Naveed in the US
WEB DESK (Dunya News) – It's official as the highly anticipated marriage of Pakistan's beloved queen (you can replace the word beloved with a better alternative) Meera is finally on the cards while we are receiving reports that the actress will soon be tying knot with Captain Naveed in an eloborate ceremony scheduled to be held in Lahore next month.
The actress had earlier hinted that she was going get married very soon however at the same time, refused to disclose the identity of her partner to-be. Lollywood star revealed that everytime she had spoken about the marriage, countless hurdles were created because of the media hype and which is why she didn't explicitly talk about her much anticipated marriage.
At least for the time being, things are in Meera's favor as the word on the street is that she will be getting married in a ceremony held in Lahore next month.
Meera s father Sarwer Shah also revealed that she has already signed a nikkah with Captain Naveed in the US about two years ago and now, the families are simply hosting the receptions.
Meanwhile, both the families have already arrived in Lahore to prepare for the marriage.