Last Updated On 14 June,2017 12:37 pm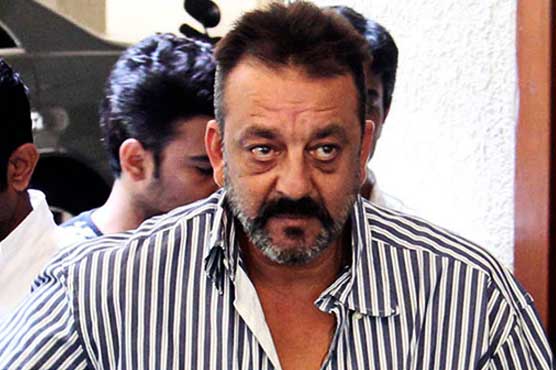 Justice Savant and Justice Jadhav directed the authorities to submit an explanation in this regard.
MUMBAI (Web Desk) – The high court in Bombay has asked Maharashtra government on which grounds it released actor Sanjay Dutt, who was serving a punishment for 1993 bombings, early.

According to Hindustan Times, Sanjay Dutt was sentenced in 2013 to five years in jail for a case pertaining to illicitly holding and destroying an AK-56 rifle that was ended eight months early in February 2016 due to his "good conduct" in Yerwada prison, where he learned and earned money like all the other inmates.

Justice RM Savant and Justice Sadhana Jadhav directed the authorities to submit a document stating the "parameters considered, and the procedures followed" in Sanjay Dutt's case.

"Was the DIG prisons consulted or did the jail superintendent directly send his recommendation to the governor? Isn't there a uniform procedure followed for all prisoners who receive good conduct reports? " the bench asked.

"Also, how did the authorities assess that Dutt's conduct was good? When did they get the time to make such assessment when he was out on parole half the time?" the bench said.