Last Updated On 01 June,2017 09:38 pm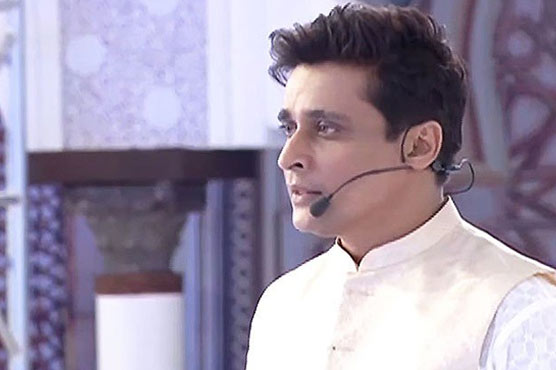 The media watchdog asked channel management to explain violation in Ramazan show 'Ishq-e-Ramazan'
(Web Desk) – Pakistan Electronic Media Regulatory Authority (PEMRA) issued show cause notice to private channel 'TV One' for violating the ethical codes of Ramazan transmission.
It was stated by the media watchdog that host of show "Ishq-e-Ramazan", Sahir Lodhi, held Pakistan's founder Quaid-e-Azam Muhammad Ali Jinnah responsible for deaths of those martyred during the partition of the subcontinent. It is a direction violation of section (c) and (f) of PEMRA Ordinance 2002, section 15(1) of PEMRA Rules 2009, clauses 5, 3 (1) (a) and 17 of the Electronic Media Code of Conduct 2015.
The channel management has been asked to explain their position regarding these violations within three days. The Chief Executive Office of TV One has been summoned to appear in person for the hearing.
---
May 31, 2017
---
Actor Sahir Lodhi had lambasted a quiz participant during his Ramazan transmission show over her remarks about Quaid-e-Azam Muhammad Ali Jinnah, the founder of Pakistan. The participant had allegedly blamed Jinnah for all the problems in Pakistan . The remarks were taken as insulting by Sahir Lodhi who then asked the audience to stay quiet and lectured about the services of Jinnah for the nation s freedom.
Watch what happened here: