Last Updated On 15 May,2017 08:48 pm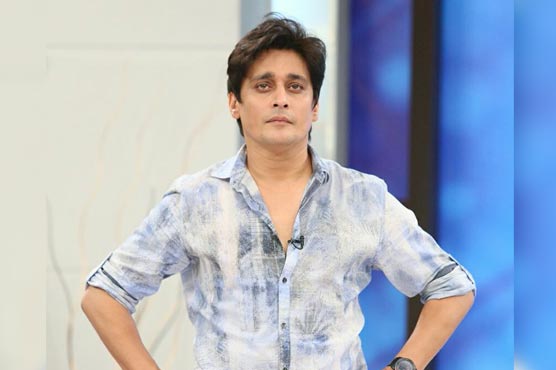 The media watchdog fined Rs 1 mil to TV One for airing obscene content in morning show on March 14
(Web Desk) – Pakistan Electronic Media Regulatory Authority on Monday issued a notice on Sahir Lodhi's morning show over indecent and obscene content aired on March 14, 2017.
---
May 15, 2017
---
According to the details, the media watchdog has fined Rs. 1 million to TV one for the airing of indecent content about two months ago. Also, a show cause notice was issued to the private TV channel seeking a written reply from its top management.
PEMRA said that the channel had numerous clauses of its Code of Conduct. The channel's management has been warned to remain vigilant while conceptualising and airing Sahir Lodhi's morning show.
---
YouTube: Sahir Lodhi s morning show on March 14, 2017
---
Earlier, PEMRA had prohibited a prominent TV channel from airing an interview with the former Jamaat-ur-Ahrar and Tehreek e-Taliban (TTP) spokesperon Ehsanullah Ehsan which was later withdrawn following Islamabad High Court s orders.