Pooja Bhatt to act as Kalpana Lajmi
Last Updated On 18 October,2013 About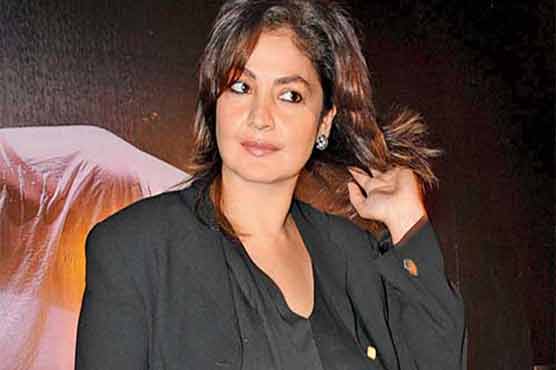 Kalpana Lajmi is making a film on the life of legendary singer late Bhupen Hazarika.
MUMBAI (Web Desk) - Kalpana Lajmi who is making a film on the life of legendary singer and her long-time partner, the late Bhupen Hazarika, wants Pooja Bhatt to play her role in the project.
If Lajmi has her way, this will be Pooja s return to acting after a hiatus of twelve years, her last appearance being in the 2011 film Everybody Says I m Fine .
A source told TOI that Pooja who is also producing the film, has already started an exercise regime to get back in shape for her latest innings in front of the camera.
When contacted the actress said, "I am flattered yet humbled by Kalpana Lajmi s desire to cast me as her. If there was a role that would lure me back into the arena of acting it would be this one. It would push my boundaries as an actor and as a woman."
But the actress said that her priority is to find backing for the film and scout a male lead to play Hazarika.
"I want to give this very special project wings by finding a backer with solid conviction and then to cast the actor who will play Bhupen Hazarika. A mammoth task to put it mildly," she added.
The planned biopic is centred on the unconventional relationship between the filmmaker and the singer which started when she was 17 years old and Hazarika a good 28 years her senior.
Though the two stayed together for four decades, they never married. Ironically, when Hazarika turned 80 he offered to marry Lajmi, who politely turned him down.

---
---
Advertisement