Hollywood glamour in Tokyo for film festival
Last Updated On 16 October,2013 About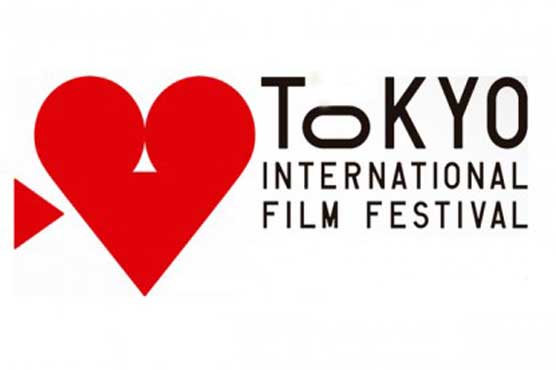 A $50,000 top prize is up for grabs at the Tokyo International Film Festival.
TOKYO, Oct 16, 2013 (AFP) - Hollywood glitz descends on the Japanese capital this week as Tom Hanks, Robert de Niro and Francis Ford Coppola arrive for one of Asia's largest movie celebrations.
A $50,000 top prize is up for grabs at the Tokyo International Film Festival (TIFF), where movies from around the globe will be competing for recognition.
Works from Iran and Georgia will be among those on offer, alongside several Chinese-made feature films that have been nominated for two competitions.
The international film section will award the "Tokyo Sakura Grand Prix" and carries with it a $50,000 pay-cheque, while the new "Best Asian Future Film Award" section, aimed at showcasing Asian and Middle Eastern films, offers a $10,000 purse.
The nine-day event begins on Thursday with the screening of Hong Kong horror flick "Rigor Mortis" directed by Juno Mak, which is in the running for the "Asian Future" award.
US heavyweight father-and-daughter pairing Francis and Sofia Ford Coppola are likely to be a big draw for punters, with Sofia's latest directorial offering "The Bling Ring" being shown in the special screening section for high-profile films.
"Since the very first TIFF in 1985,... (it) has been a platform for talented young filmmakers to win international recognition and find inspiration," organisers said in a statement.
Past award winners include Alejandro Gonzales Inarritu, whose film, "Babel" won the Prix de la Mise en Scene, (Best Director Award) at Cannes in 2006, and Michel Hazanavicius, whose film, "The Artist" won five Academy Awards in 2012.
Chief judge, Chinese director Chen Kaige, said in a video message: "We all understand that good films require talent. Without talent nothing can be done.
"But sometimes I feel like... there is something even more important than the talent, which is the unique personal understanding of the world.
"But strange(ly) enough... most of (the) time we could only find this kind of unique understanding of the world in the early age of a filmmaker's career. So that's why we want to pay very close attention to young filmmakers' works," he said.
The appointment of a Chinese head of the judging panel comes as Japan and China are at loggerheads over the sovereignty of a chain of islands in the East China Sea, which Tokyo administers under the name Senkaku, but which Beijing claims as Diaoyu.
The dispute erupted in September 2012 and has hit political and business ties, costing both countries millions of dollars in lost trade.
Last year, 1,332 films from 91 countries and regions were nominated in the international competition, according to organisers.
Previous highlights of the festival include the French film "Untouchable", the 2011 winner of the Tokyo Sakura Grand Prix. It later set a world record for attendance for a French language film and was a long-running hit in Japan.
The film festival is also aimed at introducing high-profile international films that have not been released in Japan and promoting Japanese independent movies to the international industry.

---
---
Advertisement