Last Updated On 12 October,2012 About 9 years ago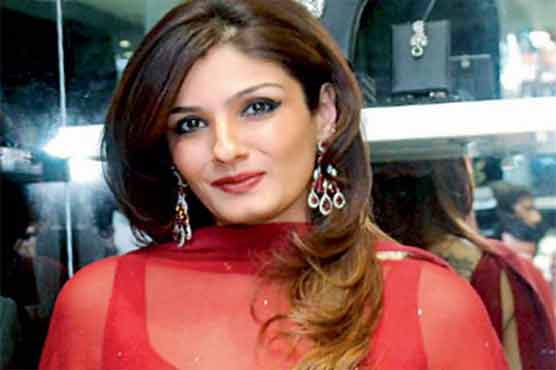 Bollywood actress Raveena Tandon has Best Actress award for her performance in Shobhna's 7 Nights.
This week Raveena Tandon has much reason to rejoice. She has won the Best Actress award for her performance in Sudipto Chattopadhyays Shobhnas 7 Nights at the Houston Bollywood Film Festival which concluded on October 7 with the announcement of Raveenas triumph.Interestingly there is only one acting award at the Houston Bollywood Film Festival which covers both the male and female category of nominations. Raveena therefore beat competition from Abhay Deol and Emraan Hashmi in Dibakar Bannerjees Shanghai to get the award.Squealing in delight from Houston after the announcement Raveena said, Ive hardly received awards in my career so far. I did get the National award for Daman. But that was a one-off thing. I thought I deserved recognition for Shool and Aks. But I was seen as glamorous commercial actress. Hence, not eligible for awards. Now when Ive played the most glamorous role of my life I get the Best Actress award. Ironical, isnt it?She was specially kicked about beating male competition with her performance. In India and in most awards the worldover they have separate categories for male and female performance. But here in Houston we were all judged in the same category. That was quite flattering.