That time of the year: Say hello to summer vacations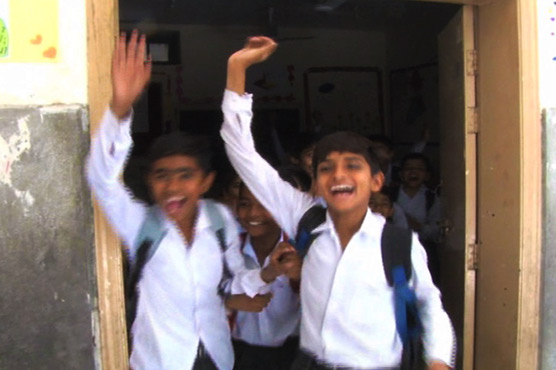 Education
Summers vacations, which have officially started from May 17 will end on August 10. Photo: Dunya New
(Dunya News) – It's the last day at school before summer vacations and children are already celebrating.
Summers vacations, which have officially started from May 17 will end on August 10.
Packing their bags, overjoyed to leave school for the summers, children are ecstatic to officially start their summer break.
---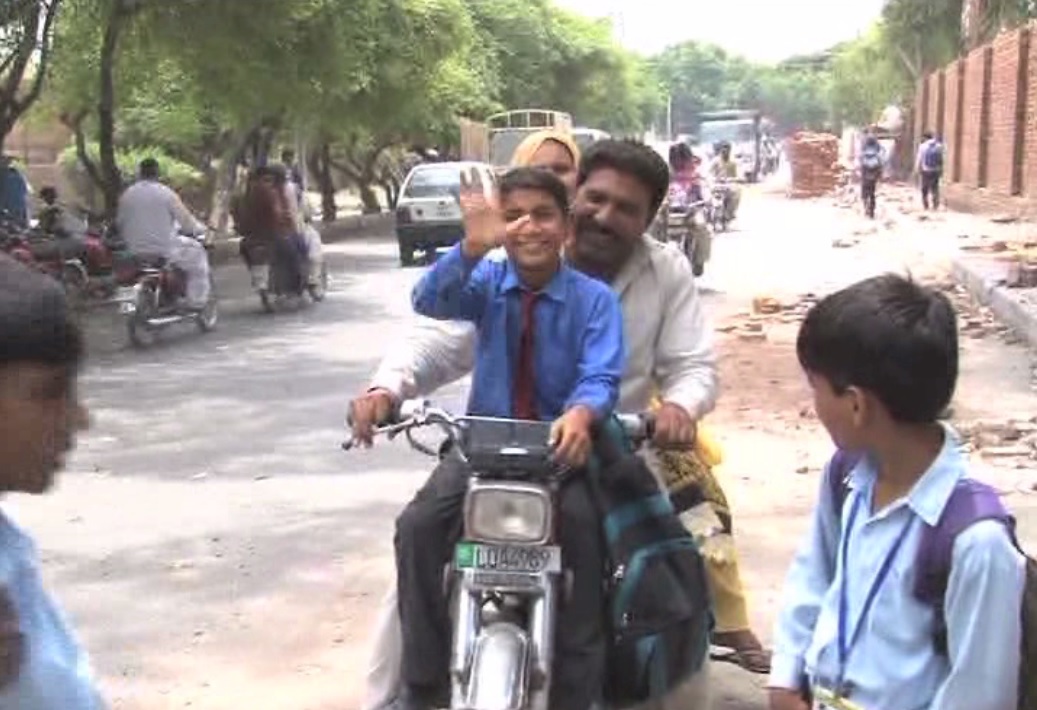 With all the plans locked for the summer break, children are hopeful they enjoy the break and finish their homework on time. Photo: Dunya News

---
Children have already locked plans on how they will spend their vacations. While some will spend it with their parents visiting different cities, others plan to go to Murree. Some are excited to go to the zoo while other are hopeful of finishing their summer break's homework on time.

Teachers say that to enjoy the summer vacations, children should divide it equally for leisure and homework.
For more on this, watch a report by Dunya News below.
---
---