Four dacoits killed by firing of their partners in alleged encounter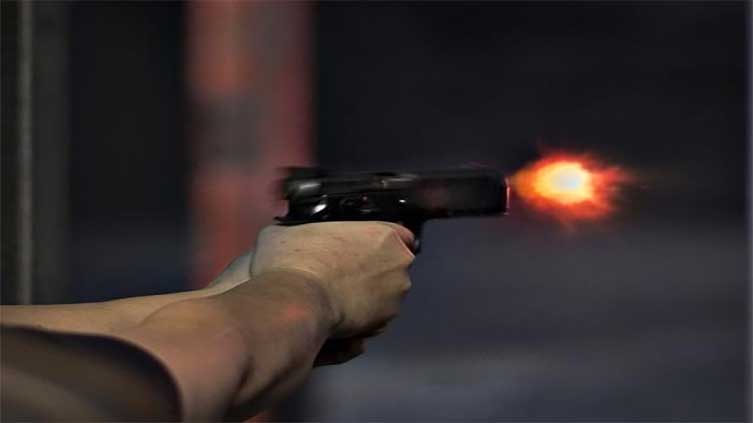 Crime
Four out of seven robbers brought down in Ramparshad Bridge encounter in Hujra Shah Muqeem
OKARA (Dunya News) – The police has intensified their midnight encounters. Several incidents of alleged encounter have been reported in the wee hours of the night.
In a recent incident, the police has claimed that four out of seven robbers were brought down in a police encounter. The police said, the robbers were looting the passerby citizens by setting up a blockade at Ramparshad Bridge in Hujra Shah Muqeem area of Okara district.

According to police reports, when police arrived at the crime scene, the robbers opened indiscriminate fire on them. In exchange of fire four suspects were brought down by the firing of their own allies. However, the other three suspects remained successful in escaping the crime scene.

The deceased suspects have not been identified yet. Moreover, police has claimed to recover weapons and two motorcycles from the suspects. The police has started a search operation in the area to trace down the fleeing robbers by encircling them.