Exchange of fire between two groups claims two lives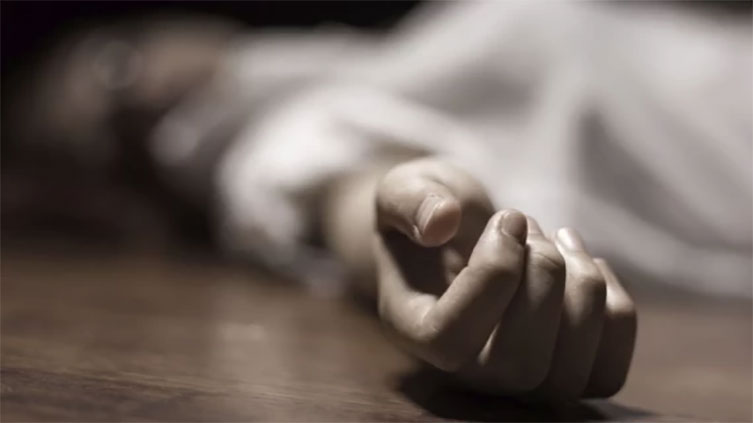 Crime
The incident claiming two lives happened due to a property feud
ABOTTABAD (Dunya News) – Two persons were killed in a firing incident in Abottabad district of KP.
The exchange of fire between two groups due to a property dispute left two persons dead and one critically injured. Property disputes claim lives in Pakistan regularly.
The incident happened in densely-populated Mirpur area of Abbotabad. The victims were identified as Umer and Amir, whereas, the culprits fled from the crime scene. The families of victims demanded that police should immediately arrest the culprits and bring them to justice.
The families also warned about blocking Silk Road as a protest if the culprits are not arrested at once. It would be worth mentioning that road has paramount importance due to Pak-China trade.
Police have registered a case after shifting the dead bodies to Ayub Medical Complex for autopsy. Police claimed that the investigation was under way and showed optimism that subtstantial progress would be made shortly.