ANF seizes 3 kg heroin from passenger at Karachi airport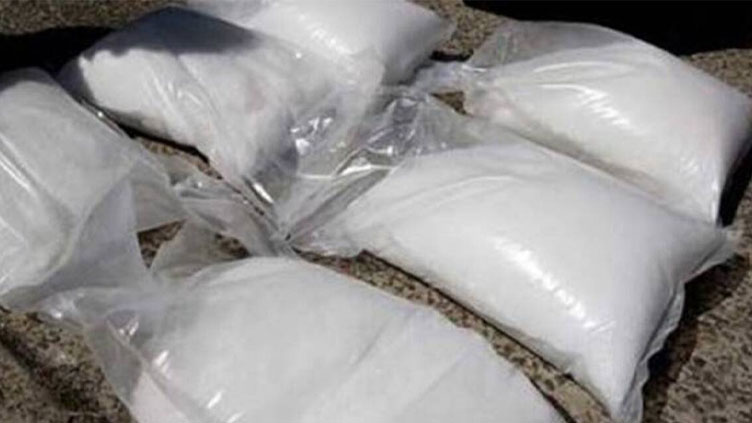 Crime
Akthar Jehan was travelling to Jeddah through private airline's flight ER-112
KARACHI (Web Desk) - Anti-Narcotic Force (ANF) on Sunday foiled an attempt of smuggling heroin to Saudi Arabia at Karachi airport.
The ANF, during an operation at Karachi's Jinnah International Airport, recovered refined quality heroin worth Rs40 million from a passenger travelling to Jeddah.
Sources said passenger, Akthar Jehan, was travelling to Jeddah through private airline's flight ER-112. He had hidden heroin in his trolley bag skilfully. During searching, the ANF officials recovered 3 kilogrammes refined quality heroin.
The ANF said the passenger is a resident of Khyber Pakhtunkhwa's Mardan district. The passenger has been taken into custody and investigation is underway.