Robber shot dead in 'encounter' in Pattoki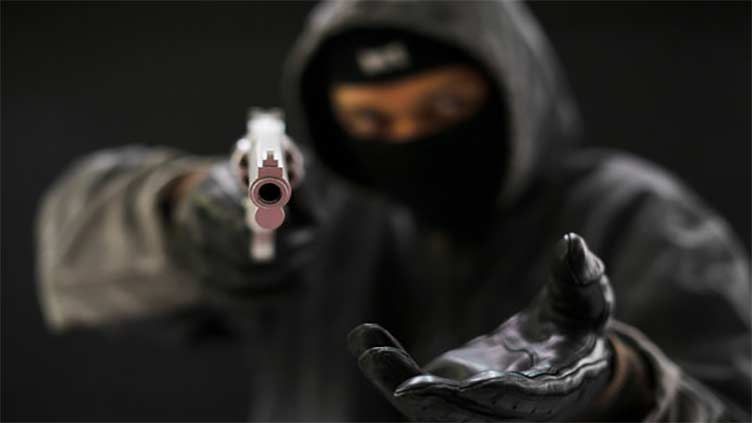 Crime
Five other gangsters made good their escape.
PATTOKI (Dunya News) – A robber was killed and another arrested injured following an alleged police encounter in Kasur's Pattoki tehsil on Saturday.
A police spokesperson said a gang of robbers was looting cash and valuables from passersby at Habibabad Chunian and opened fire on seeing police. As police effectively responded, a robber, who was identified as Aslam (who belonged to Vehari), died on the spot while another one – a resident of Okara – was injured in firing and taken into custody. He was later shifted to the THQ hospital.
He said five other gangsters made good their escape. Police, he said, recovered booty from the arrested gangster and formed a team to arrest the absconders.