Man kills daughter over freewill marriage in court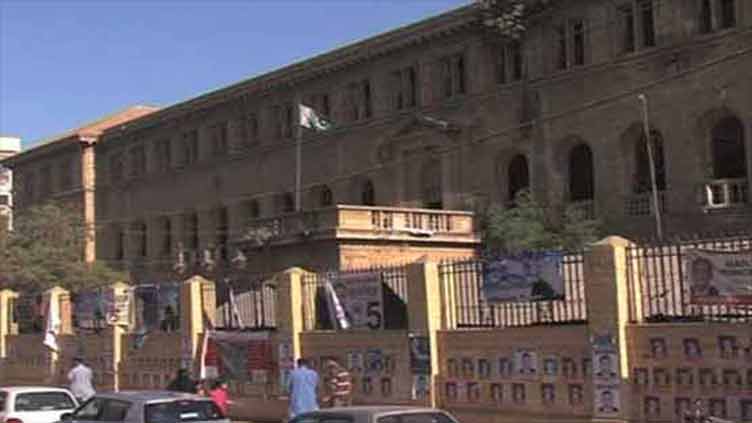 Crime
Man kills daughter over freewill marriage in court
KARACHI (Dunya News) – A man shot her daughter dead and injured two persons on the premises of the city court.
City SSP Shabbir Sethar said that as head constable Imran Zaman was heading towards court along with Hajra, her father Ameer Zaman was chasing them. As she reached the premises of court, he opened fire which left her dead. "The girl has been killed over honour," the SSP added. He also shot at his son-in-law which left him and a policeman injured.
Police reported that the deceased had fled her house to marry Jawad on Jan 3. Consequently, her father lodged a complaint of abduction with police on Jan 10. She was heading towards court for marriage with Jawad when the incident happened.
The injured have been transferred to hospital for treatment and police have arrested the culprit.