Peshawar blast leaves police vehicle damaged; cops remain unhurt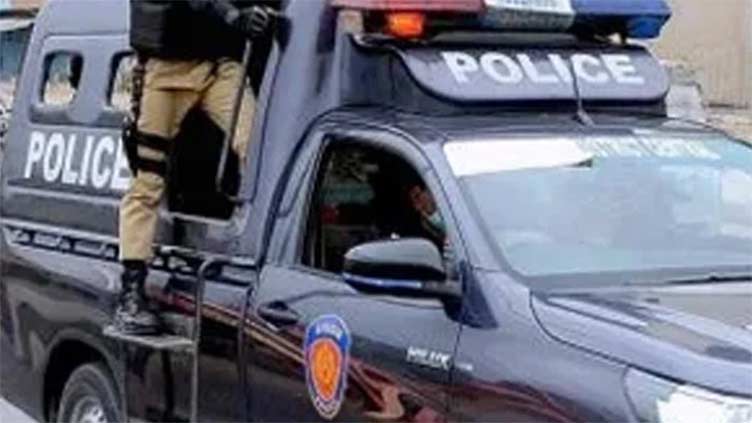 Crime
Peshawar blast leaves police vehicle damaged; cops remain unhurt
PESHAWAR (Dunya News) – A police mobile van was damaged in a blast in Badhber Sheikhan area in Peshawar on Sunday.
Sources said the police vehicle was on patrolling duty on Frontier Road when some explosives concealed in a paint box were detonated.
The explosion caused no fatality but the vehicle was badly damaged. Police cordoned off the area and launched investigation.