Three children die due to eating poisonous halwa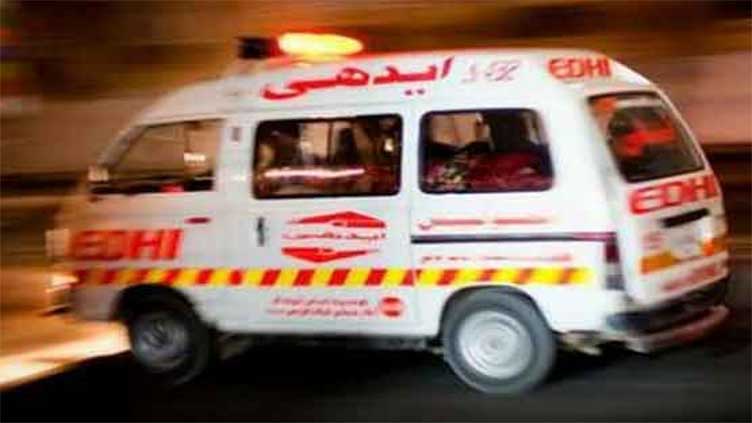 Crime
Three children die due to eating poisonous halwa
Tandojam (Dunya News) – In the Tandojam area of Hyderabad, two sisters and one brother lost their lives due to eating poisonous halwa.
As per the incident, the sisters died immediately while the brother was taken to the hospital. However, he also lost his life and succumbed the effects of poisonous halwa.
The neighbours claimed they lost their lives due to the poisonous halwa, however the real reason behind the mysterious deaths had not been identified till now.