Police arrest 'illegal Afghan immigrant' in NED student's killing in Karachi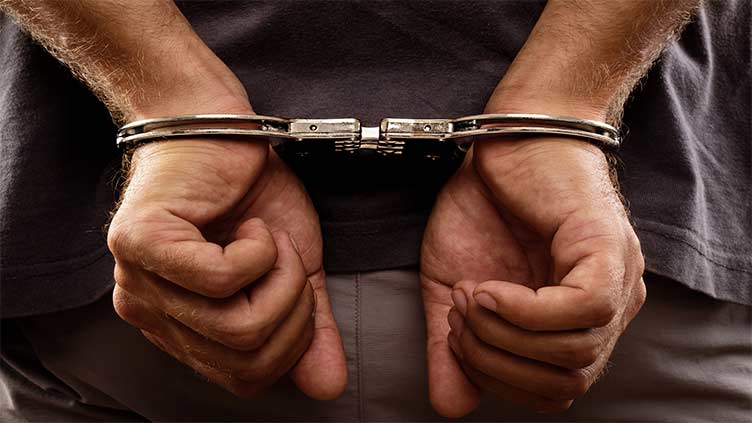 Crime
Police arrest 'illegal Afghan immigrant' in NED student's killing in Karachi
LAHORE (Web Desk) – Police claim to have arrested a man allegedly involved in the killing of an NED University student in an encounter on Superhighway in Karachi.
Karachi police chief Javed Odho said the team captured the suspect after an encounter on Friday morning. The suspect was identified as a 16-year-old Afghan Tajik boy named Nizamuddin. He was an 'illegal immigrant' and lived at Jamali Pull area off Superhighway. He said a special team led by the East-SSP arrested the suspect while his accomplice, who is also a Tajik, is still at large.
The official stressed the need to bring illegal immigrants living in Karachi under a law.
On Thursday, Bilal Nasir, a third-year student of NED University, was shot dead while resisting a robbery at a tea shop outside the campus. The tragedy sparked public outrage and protests were held by the students over lawlessness in the provincial capital.
The victim's funeral prayers were held at a mosque in Federal B. area and he was laid to rest at Yaseenabad graveyard.