Tortured body of woman found in Karachi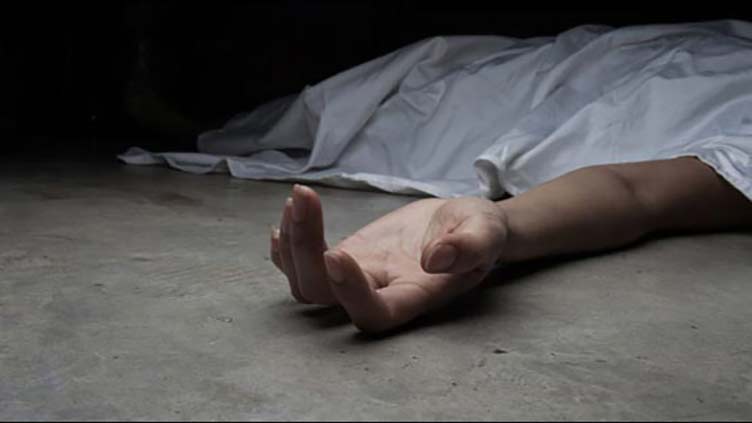 Crime
Tortured body of woman found in Karachi
KARACHI (Dunya News) - A tortured body of a woman was found in Landhi's Future Colony last night (Tuesday).
The police arrested two suspects involved in the murder while investigating the incident. According to police officials, the woman named Sameera was allegedly killed by her brothers in the name of honor.
The woman was stabbed to death with a screwdriver while her body was found inside the house last night.