Jazlan murder case: Victim's family request Interior Minister for security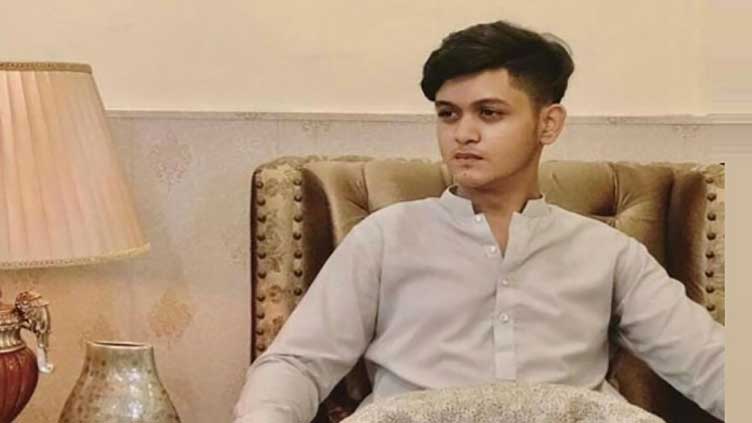 Crime
Jazlan murder case: Victim's family request Interior Minister for security
KARACHI (Dunya News) – The family of the victim in Jazlan murder case on Monday requested the Interior Minister for security.
In a letter written by the grandfather of the victim Jazlan to the Interior Minister, it was mentioned that the Gadap Police has tried to manipulate the case. The pistol used in the murder belonged to Faiz Muhammad, the father of main accused Irfan, Hasnain and Ahsan.
It was added that the statements of the accused and Senior Investigation Officer related to the pistol are also on the record.
The letter further held responsible the SSP Investigation Malir, Senior Investigation Officer of manipulating the case. It was also stated that the accused have been harassing and hurling threats to the family of victim and the letter pleaded to carry out investigation against the involved officials in this regard.