Karachi police foil attempt to rob cash van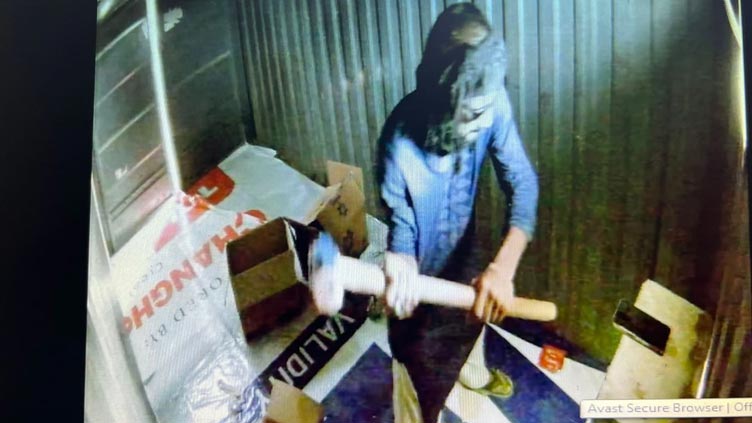 Crime
Dunya News has also acquired CCTV footage of the incident

KARACHI (Web Desk) – Police have foiled an attempt to rob cash van in Saadi Town locality of the provincial capital of Sindh.
According to police, three armed men stopped a cash van and took the staff hostage. While suspects were busy in breaking the locker, police arrived at the spot and in exchange of fire the criminals got injured who were later arrested.
Dunya News has also acquired CCTV footage of the incident where the suspects can be seen trying to break the locks.