Alleged motorcycle thief dies of brutal torture by people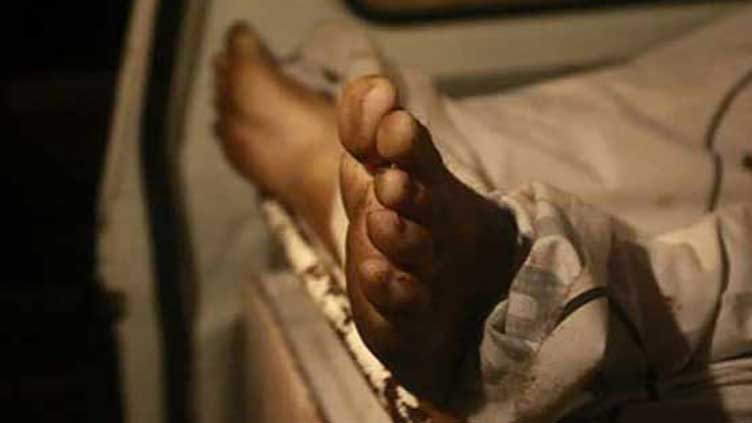 Crime
Alleged motorcycle thief dies of brutal torture by people
GUJRANWALA (Dunya News) – A case was registered against 14 people for brutally torturing an alleged motorcycle thief that caused his death in Gujranwala province of Punjab.
Ashraf was subjected to the worst torture by the citizens on suspicion of motorcycle theft in Arup area of Gujranwala.
Police arrested the alleged motorcycle thief, putting him into a cell. As his condition deteriorated, the accused was shifted to a hospital where he succumbed to his injuries.
FIR was also registered against three police officials and a departmental level investigation was initiated.