Shopkeepers harass women over allegation of theft in Haroonabad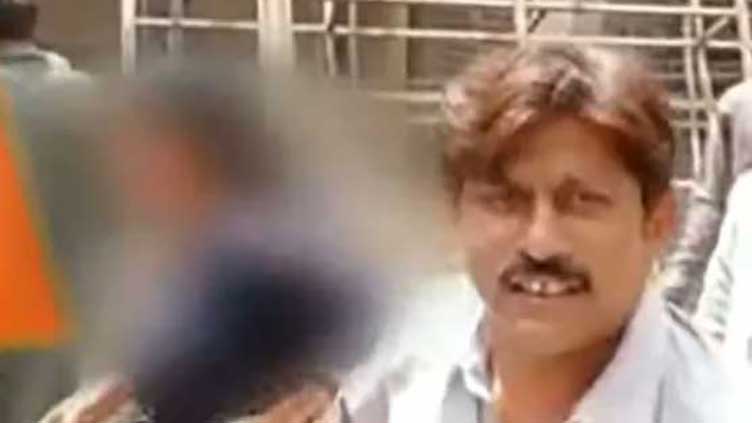 Crime
Shopkeepers harass women over allegation of theft in Haroonabad
HAROONABAD (Dunya News) - Shopkeepers harassed women over allegation of theft in Haroonabad area of Bahawalnagar.
According to details, shopkeepers in Haroonabad's main bazaar tortured three women over allegation of stealing a packet of tea leaves. The accused women were taken to the police station on foot in the absence of the ladies police. While the citizens set up their own courts and continued to harass them. Shopkeepers tied the women with their scarves and dragged them in the bazaar.
The social circles have expressed concern over intimidation and harassment of women.
Police said that they are looking into the matter and further legal action will be taken only after investigation.