Man kills wife, mother-in-law in Lahore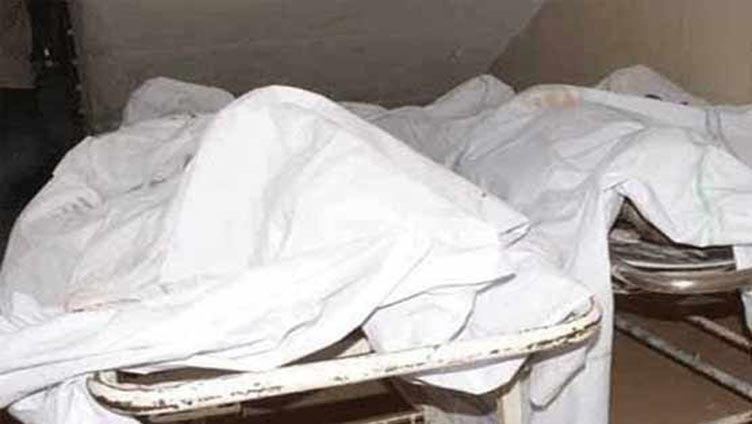 Crime
The accused Amjad fled the scene and will be arrested soon
LAHORE (Dunya News) - A man stabbed his wife and mother-in-law to death near the Harbanspura area of Lahore, Dunya News reported on Monday.
According to police, the husband killed his wife and mother-in-law over domestic violence. The accused also stabbed his mother-in-law, Maryam, after killing his wife [Lubna], police added.
In this regard, the police further said that the accused Amjad fled the scene and will be arrested soon.