Gunmen kill four in firing in North Waziristan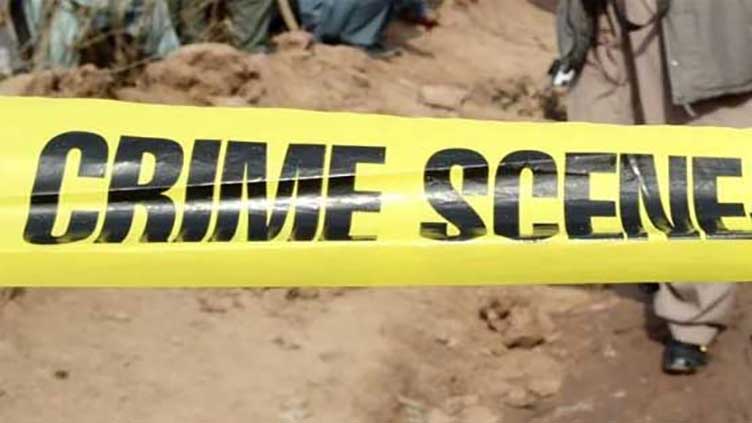 Crime
Gunmen kill four in firing in North Waziristan
MIRAN SHAH (Dunya News) - Four people were killed in firing by unidentified gunmen outside a restaurant in North Waziristan district of Khyber Pakhtunkhwa.
According to police, unidentified gunmen opened fire near a local restaurant in Miran Shah at around 10 pm, killing four locals, Gul Naib, Nasrullah, Ghalib Din and a child Zulqarnain. A citizen named Naik Draz was also injured.
The police further revealed that the bodies and injured have been shifted to Headquarters Hospital Miran Shah. Meanwhile, the details of the incident are being ascertained.