Boy killed by friends in Chiniot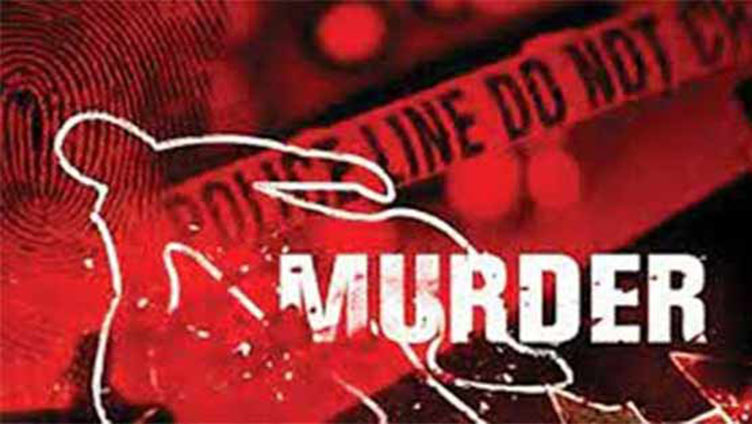 Crime
Boy killed by friends in Chiniot
CHINIOT (Dunya News) – A boy was killed by his friends for the sake of gold in Chiniot on Friday.
DSP City while talking to a press conference said that City Police Station has arrested 4 accused involved in indiscriminate killing. A young man named Anil was killed by his friends and his body was thrown outside the graveyard.
He further said that the accused killed his friend out of greed for a gold ring and gold chain and the accused kept the body hidden for 28-30 hours.

The accused also confessed to the murder during interrogation.