Nazim Jokhio murder case: Court's decision postponed once again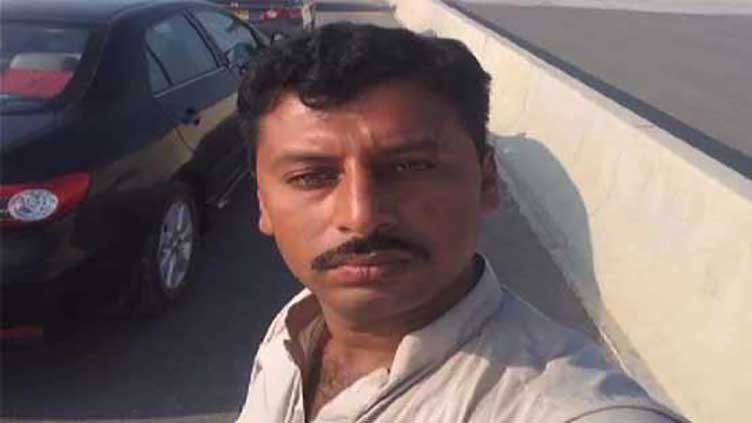 Crime
Nazim Jokhio murder case: Court's decision postponed once again
KARACHI (Dunya News) Anti-terrorism court postponed the decision regarding the jurisdiction of the Nazim Jokhio murder case again on Thursday.
According to the court, the verdict regarding the jurisdiction of Nazim Jokhio murder case will now be announced on May 23. The Human Rights Commission has filed a petition to become a party in the case.
Jam Karim's lawyer Wazir Khoso says that there is no precedent in the world including Pakistan for social organization becoming a party.
It may be recalled that Nazim Jokhio was tortured to death in November last year. The case is registered at Memon Goth Police Station, Karachi.