Only brother of five sisters tortured to death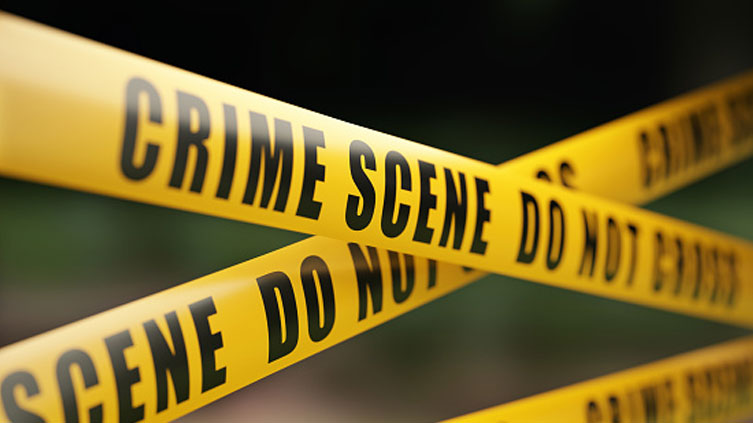 Crime
22 years old Sajid has been tortured to death by some unknown persons within the limits of Okanwala
Chicha Watni (Online): 22 years old Sajid has been tortured to death by some unknown persons in the area of 67-12 L within the limits of Okanwala Bangla police in Chicha Watni.
The victim is stated to be the only brother of 5 sisters.
According to family members, Sajid had left home a day before to cut the fodder for live stock but he did not return. "We continued searching him but he was not found anywhere. His body was found near the canal on Wednesday morning", they added.
The reasons behind his killing have not come to light so far.
The police shifted the body to hospital for postmortem and started proceedings.