Government helpless in front of encroachers in Multan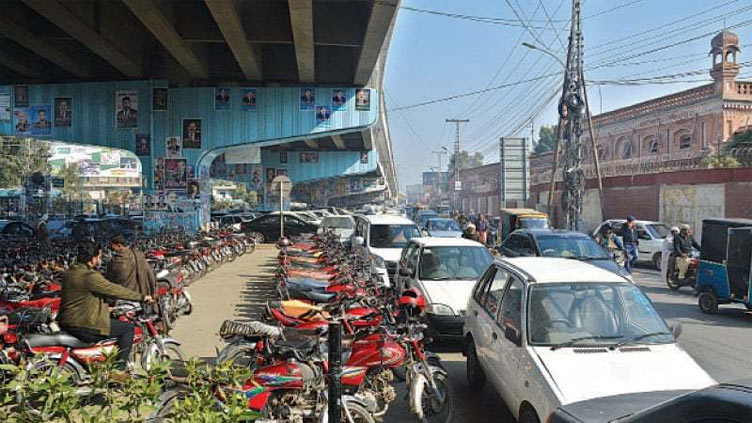 Crime
Encroachment mafia has been given a free hand by the authorities in the city of saints
MULTAN (Dunya News) – Encroachment mafia has been given a free hand by the authorities in the city of saints, the main busy roads of the city were already encroached and the encroachers are now targeting government lands and graveyards.
The incompetence of the district government allowed the the mafia to encroach in SurajMiani, MDA Chowk, Clock Tower Chowk, KacheriChowk and many other areas causing havoc for the whole city by building shops, illegal parking stands, and street vendors blocking the roads.
It was further learned that KacheriRoad located in front of the Deputy Commissioner's Office has become difficult to access because of illegal parking stands and encroachments yet the district government is helpless in front of the encroachers and sought help from traders association.
The district administration has carried out hundreds of operations to get rid of encroachment but the mafia with the connivance from the officers of the metropolitan corporation return their goods seized during the operations in just a matter of hours.