Lahore: Two girls allegedly gang-raped by three men in Shahdara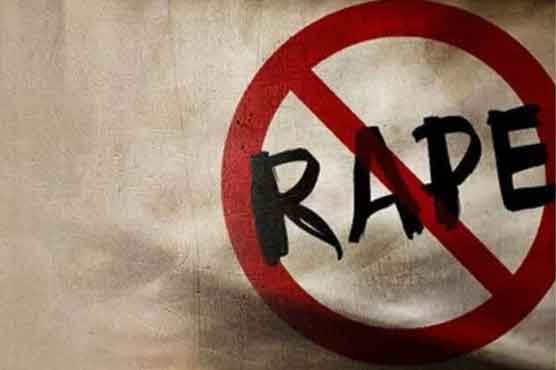 Lahore: Two girls allegedly gang-raped by three men in Shahdara
LAHORE (Dunya News) - Two girls were allegedly gang-raped by three men in a factory in Lahore's Shahdara area.
As per details, two girls were kidnapped from Lahore's Shahdara area and were moved to Gujjarpura. The girls were gang-raped by three men in the factory in Gujjarpura, the police said that the rapists, later fled the crime scene easily.
The police said that the factory owner Nadeem has been taken into custody, while raids are being carried out for the arrest of the rapists.
After the incident, SSP operations and a heavy contingent of local police reached the spot and collected evidence from the crime scene, a case was registered in the complaint of a girl's mother.
It was alleged that the accused forcibly abducted the girls from Shahdara Chowk, brought both girls to a factory in Gujjarpura and gang-raped them after drugging them.
According to the SSP, the arrested accused said that the incident was not a case of forced rape but of consent.
Police sent the samples to the lab after medico-legal of the girls, while raids are being conducted to arrest the accused.