Published On 06 June,2021 06:33 pm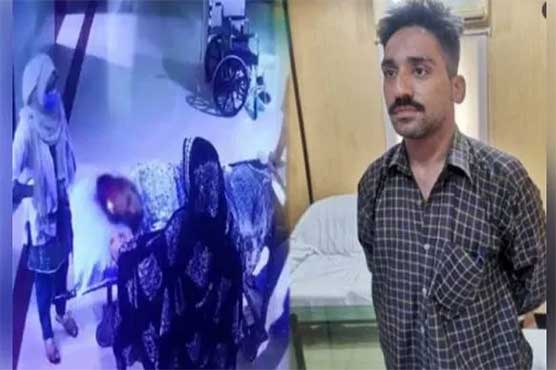 Lahore: Woman dies after security guard performed surgery
LAHORE (Dunya News) - A woman who was performed a surgery by a security guard of Lahore's Mayo Hospital impersonating as a qualified doctor has died after being in life and death struggle for fifteen days.
Shamim Bibi was brought to Mayo Hospital for treatment due to a back injury. A security guard named Waheed Butt performed surgery on the woman.
The son of the deceased woman told media that his mother has passed away but the hospital administration has kept her body in the cold storage since yesterday.
"We are being mistreated by the hospital administration," said Shafaqat Ali. However, the hospital administration said that due to legal reasons, an autopsy of the deceased is necessary. The body has been kept in the morgue for autopsy only.