Published On 10 May,2021 04:30 pm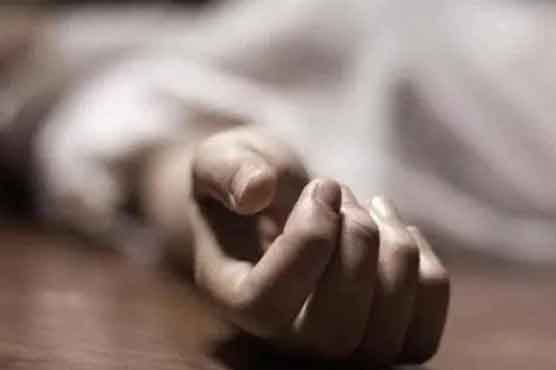 Couple stabbed to death in Lahore
LAHORE (Lahore News) - A couple was stabbed to death in the house in Sabzazar area of Lahore with a sharp instrument by unidentified persons.
According to police, the victims were identified as 60 years old Syed Anisuddinand and 45 years old Nasira Bibi. Both were killed for unknown reasons.
The Man's first wife died and he was later married to Nasira Bibi. The slain Nasira Bibi had no children. The victim s first wife had two sons who are settled in England. He also has a daughter from his first wife who is married.
According to the police, the house of Anisuddin's first wife's parents is also nearby. The murder was reported by Syed Mustafa Jawad, brother of the first wife.
The couple was killed two days ago. The bodies were shifted to the morgue. Property disputes and other aspects, including resistance to robbery, are under investigation.
Taking notice of the incident, IG Punjab has sought a report from CCPO Lahore and ordered arrest of the accused as soon as possible behind double homicide including strict legal action.