Goods stolen worth 300,000 from BRT station in Peshawar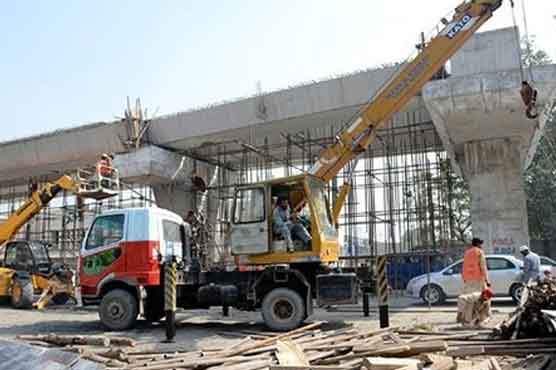 Goods stolen worth 300,000 from BRT station in Peshawar
PESHAWAR (Dunya News) - Goods worth 300,000 rupees were stolen from Reach 3 station of Peshawar Bus Rapid Transit (BRT), the provincial capital of Khyber Pakhtunkhwa.
According to details, goods worth Rs300,000 were stolen from University Road BRT Station at night. Police have registered a case of theft at Tehkal police station on the complaint of project manager Islam Gul.
According to the text of the First Information Report (FIR), 15 counterweights were stolen and the elevator was also damaged.
The text of the FIR states that the watchman was present at the BRT station day and night but such act cannot be done by a common man but only by a technical person.
It may be recalled that the BRT transport project in Peshawar started during the last PTI government under former Chief Minister Pervez Khattak which has not been completed despite many dates.