Child murder charge mother in British court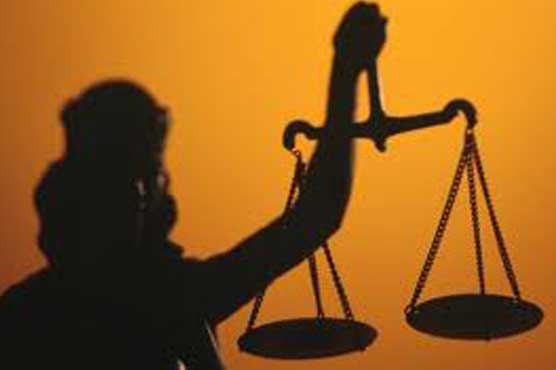 Tania Clarence was accused of killing her three years old twin sons and four year old daughter.
LONDON (AFP) - A woman wept as she appeared in court charged with the murder of her three severely disabled children in Britain.
Tania Clarence, 42, broke down in tears as she looked over at her husband while she stood in the dock accused of killing her three-year-old twin sons Ben and Max and four-year-old daughter Olivia at their home.
All three children are said to have suffered from spinal muscular atrophy.
Her South African-born investment banker husband, Gary, 43, also wept as he locked eyes with his wife from his seat in the public gallery during the brief hearing.
His wife looked fragile as she stood in the glass-fronted dock, accused of the triple murder.
Her voice shaking with emotion, she spoke only to confirm her name, age and address.
Also known as floppy baby syndrome, spinal muscular atrophy leaves children with little control of their movements and can drastically shorten life expectancy.
Police were called to the family s five-bedroom home in a wealthy London suburb late Tuesday where they discovered the bodies.
Tania Clarence, who also has a healthy eight-year-old daughter, was arrested shortly afterwards.
Her husband is believed to have been away in the family s native South Africa with their eldest daughter at the time of the deaths.
No formal plea was entered and Tania Clarence was remanded in custody ahead of a preliminary court hearing on May 9.